Communications service providers are in a fast changing industry with many players competing for customers. Telecoms also have access to a growing amount of transactional and customer data. Harnessing the valuable information contained in this data is crucial to ensure the delivery of great service to customers and to offset the costs of maintaining and upgrading communications infrastructure. With PolyAnalyst™, service providers can use their data to gain valuable insights about their customers, operations, network performance, and industry trends to make more informed decisions for their business.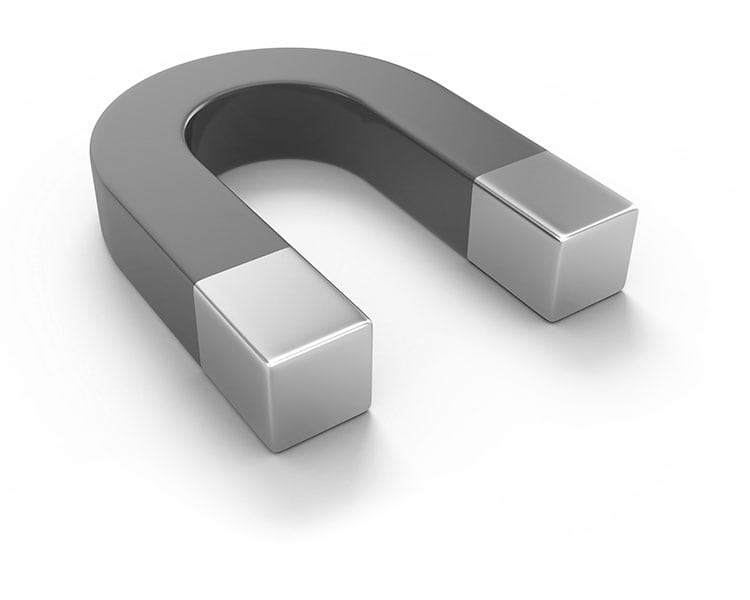 Prevent customer churn
With millions of users and fierce competition, telecoms need to proactively identify users at risk of defecting to competitors. The earlier you can identify looming churn cases, the higher your chances are for quickly addressing the problems encountered by the customer or offering additional incentives to facilitate customer loyalty. With PolyAnalyst you can build efficient models for churn prediction.
Extract key facts from documents
Telecoms have to deal with piles of textual documents in different areas of their operation. For example, the results of maintenance and repairs performed on thousands of cellular communications towers scattered across the country are recorded in text reports, frequently generated by external contractors. The company needs to extract all relevant facts from these reports in a standard format and store them in a single data table. Advanced text analytics will help you eliminate tedious manual work by automatically harvesting key facts of interest from piles of documents.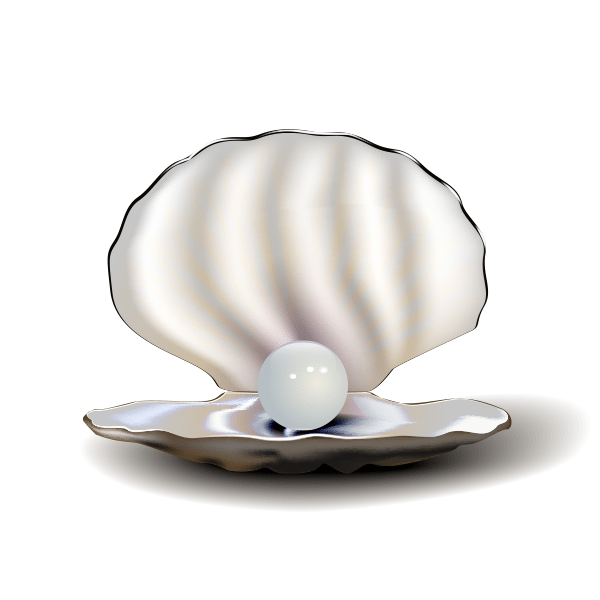 Understand your customers' needs
Collect unbiased feedback from your customers through all available channels, such as surveys, complaint lines, support centers, and social media. Efficiently analyze all collected data using sophisticated text and data analysis tools and act on the derived insights.
Hear the voice of employees
Your employees are witnessing the problems of your customers. They are living through all pains encountered by the organization. Collect their input and learn from it to enhance your brand integrity.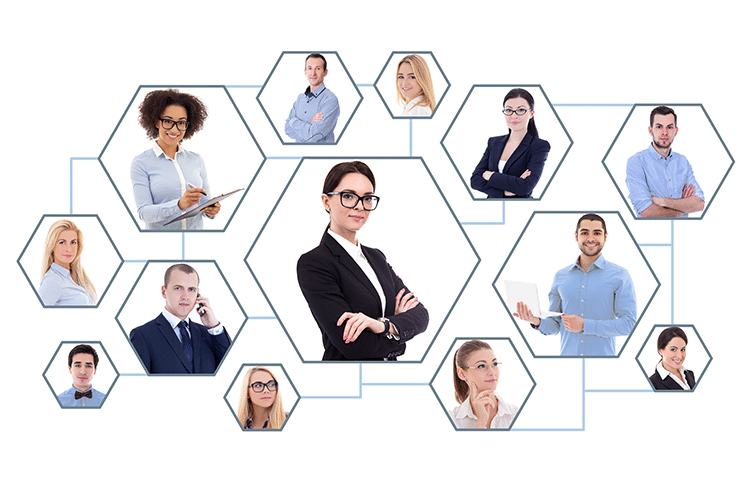 Monitor the competitive landscape
Use advanced text analysis tools to gain actionable knowledge of the competitive landscape, emerging opportunities and threats. Monitor activities of your competitors, potential partners and suppliers. Discover unmet market needs, and nascent technologies you should be aware of.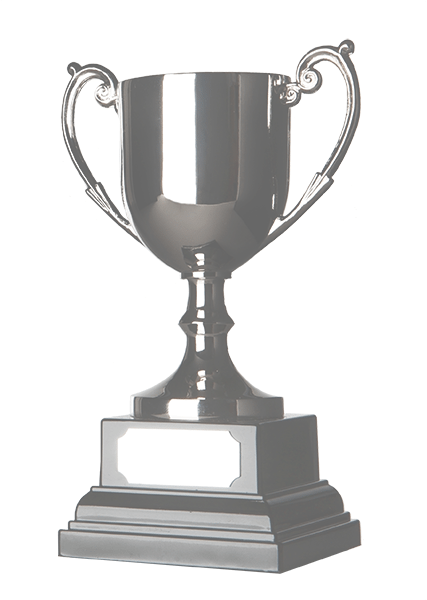 Generate Associate Performance scorecards
Monitor all communications of your associates with customers to automatically assess the performance of each associate against multiple metrics of excellence. Generate standardized scorecards, summarize the results in graphical reports for management, and receive automatic alerts if dips in service occur.
Ensure corporate compliance
Telecom companies need to stay compliant with government regulations. They also need to ensure compliance with all internal policies. Learn how text analytics can help automate both these tasks.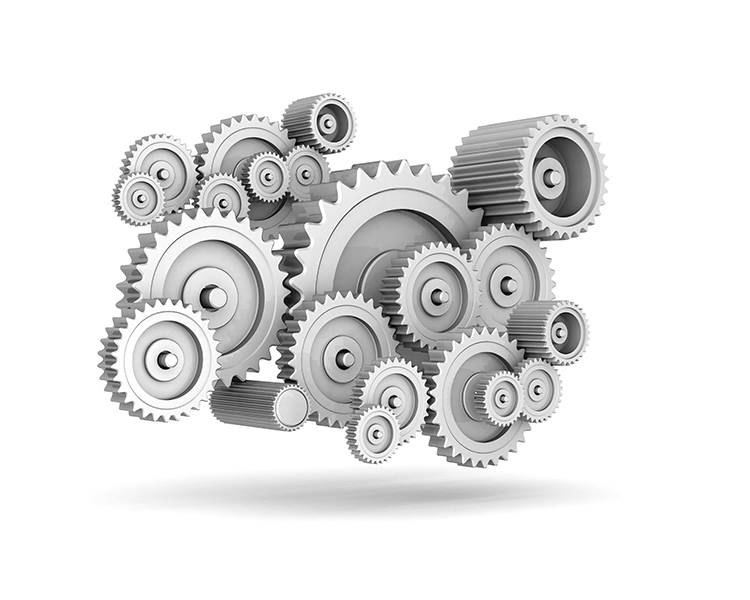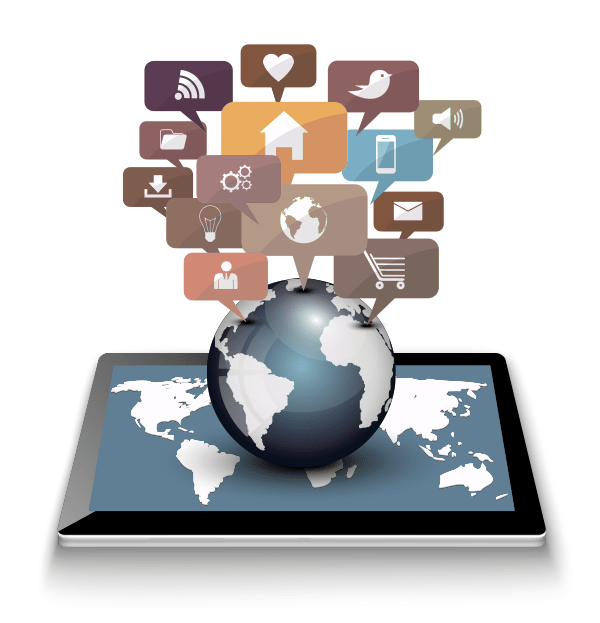 Harness the power of IoT
The data collected by various IoT devices contains a wealth of information and can provide answers to important business questions. Yet, the heterogeneity and specific structure of such data complicates its analysis when using standard analytical tools. You can rely on Megaputer to develop a custom IoT data analysis solution that makes full use of your data and generates reliable answers to the questions you have.