Timely detection and assessment of risks associated with your business operations is the starting point for mitigating the identified threats. Yet, detecting risk is not easy because at the outset you might be shooting in the dark as you are unaware of the very shape, color, or taste of the thing you are trying to discover. One viable strategy for identifying risks is to figure out normal behavior patterns and then reveal deviations from the norm through the analysis of your historical data. However, such analysis requires the use of advanced machine learning and text analysis tools combined with thorough understanding of the data.
Business Intelligence
Megaputer provides tools and custom solutions that can boost your risk management capabilities. These solutions analyze all available data from disparate sources and use advanced machine learning and text analysis engines for timely and reliable detection of threats. The risk management solutions look different in different application fields, but all of them assist in early detection and efficient handling of risks.
Detect and classify adverse events
Pharma companies can detect and properly classify drug-related adverse events in report data they receive through multiple channels.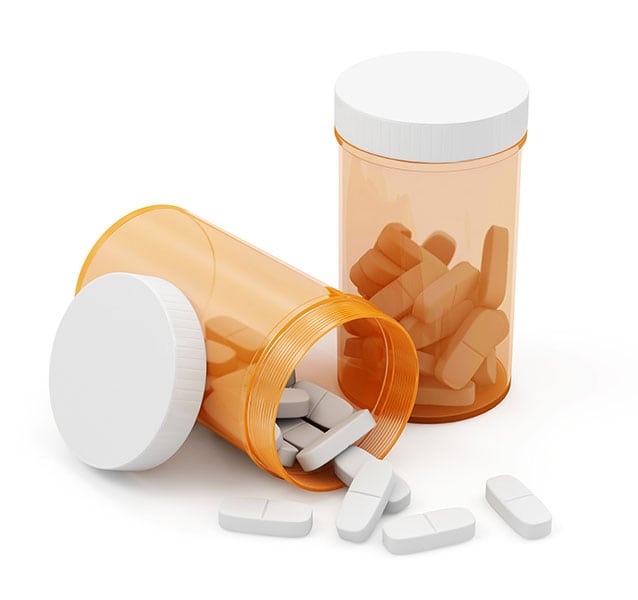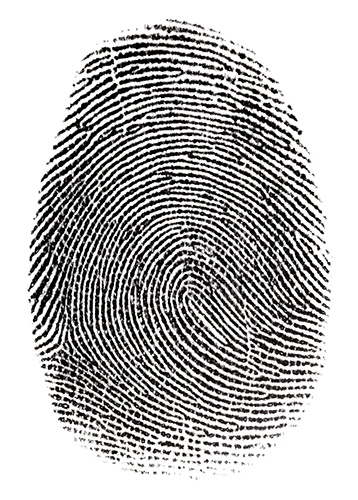 Prevent abuse
Detect and investigate anomalous behavior. Recognize the warning signs that indicate fraudulent activity and flag the most probable cases that may require additional investigation.
Track loan/investment portfolios
Financial institutions can utilize automated monitoring of news media to detect possible negative signals related to their investees or loan holders.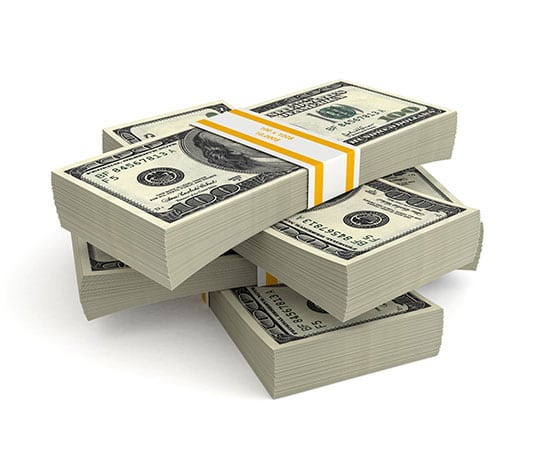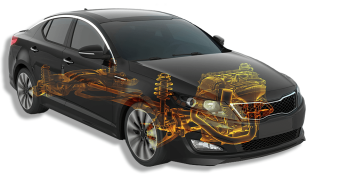 Reveal emerging issues & predict recalls
Manufacturers can perform the analysis of their warranty claims data to detect emerging issues and predict possible product recalls.
Detect legal threats
Insurers can monitor their claim notes to timely identify potential litigation and subrogation threats.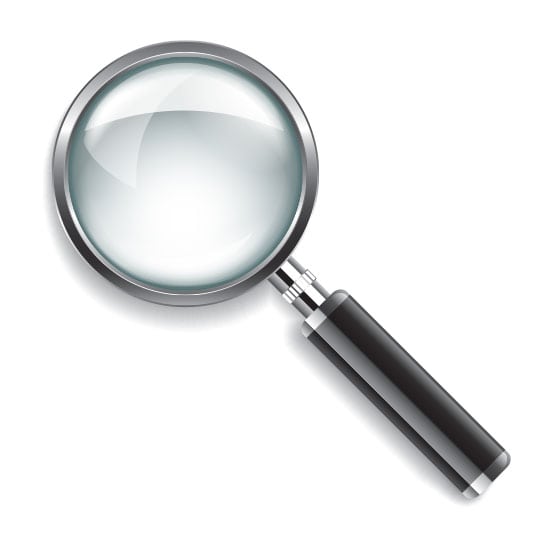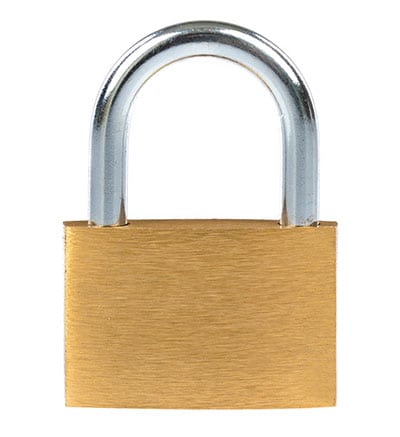 Improve security
Enhance your IT security by scanning the log files to detect unusual activities and isolate unauthorized access to your networks.