The retail industry generates an avalanche of data. Supply chain operations, in-store and online purchases, delivery records, loyalty cards, coupons, product descriptions, online reviews, call center and social media discussions represent just the most frequent sources of data. Revealing knowledge dispersed throughout these data can help retailers make informed decisions and thus improve efficiency, cut cost, increase revenue, and boost customer loyalty and brand recognition. However, extracting knowledge from raw data is a really challenging task.
The PolyAnalyst™ text and data analysis system will help you address this challenge. We offer a suite of tools for data manipulation, machine learning, and natural language processing, as well as dedicated business solutions that simplify and automate the daunting task of enterprise-scale data analysis.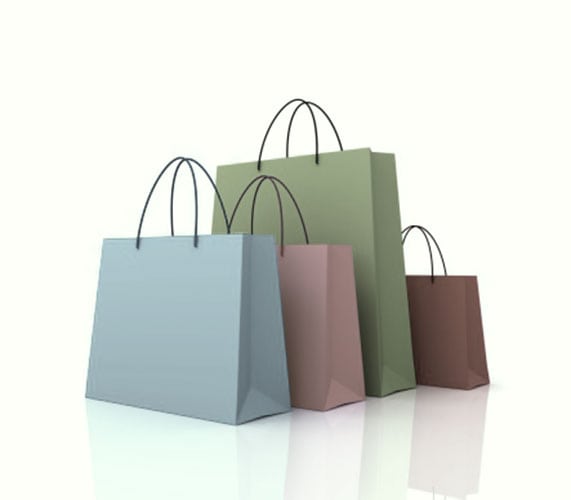 Understand and address customer needs
Collect unbiased feedback from your customers through all available channels, such as surveys, complaint lines, support centers, and social media. Efficiently analyze all data and act on insights.
Provide irresistible recommendations
Cross-selling can generate a significant extra contribution to your revenue, but only if your recommendations for additional products make sense to customers. An intelligent recommendation system learns from historical shopping behavior to develop a predictive model that suggests only the most relevant additional products.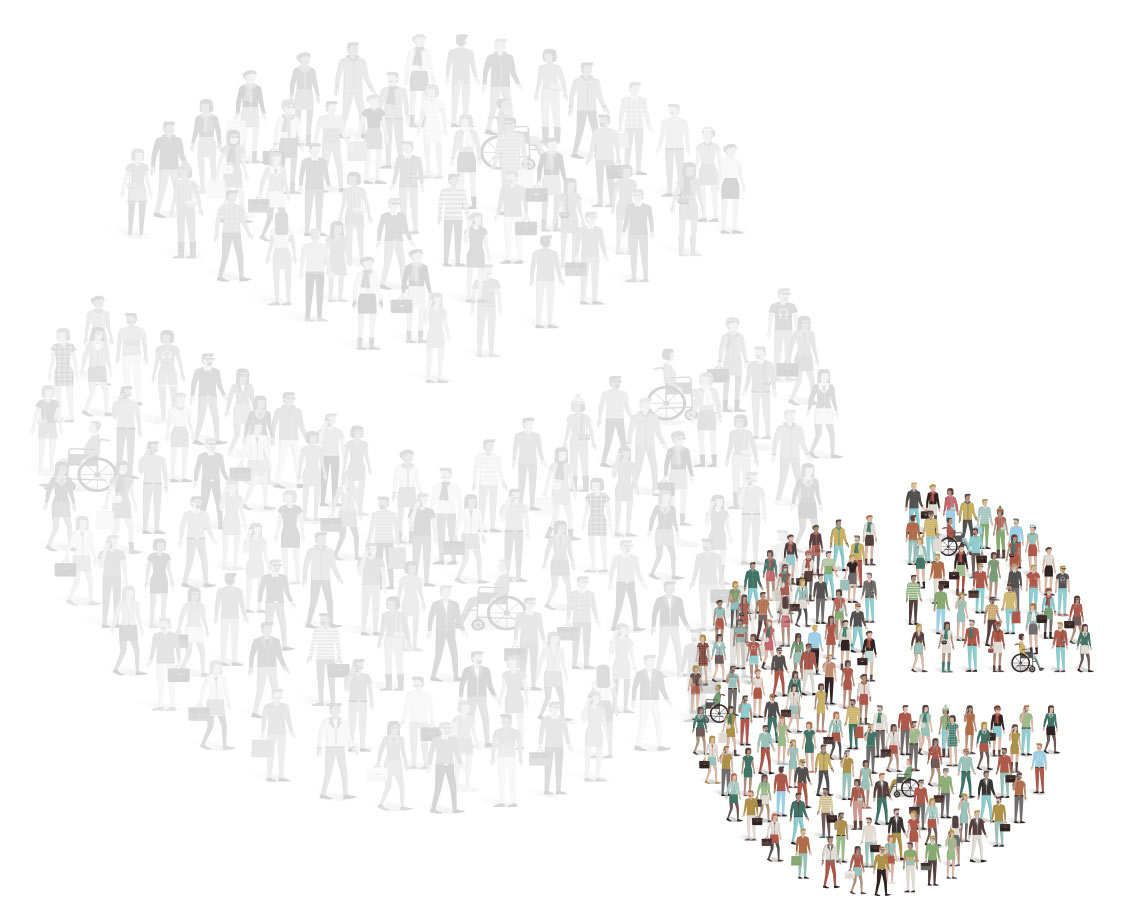 Segment and profile your market
Learn who your customers are, what broad groups they can be separated into, and how you can reach and manage customers in each of these groups.
Hear the voice of your employees
Your employees are witnessing the problems of your customers. They are living through all pains encountered by the organization. Collect their input and learn from it to enhance your brand integrity.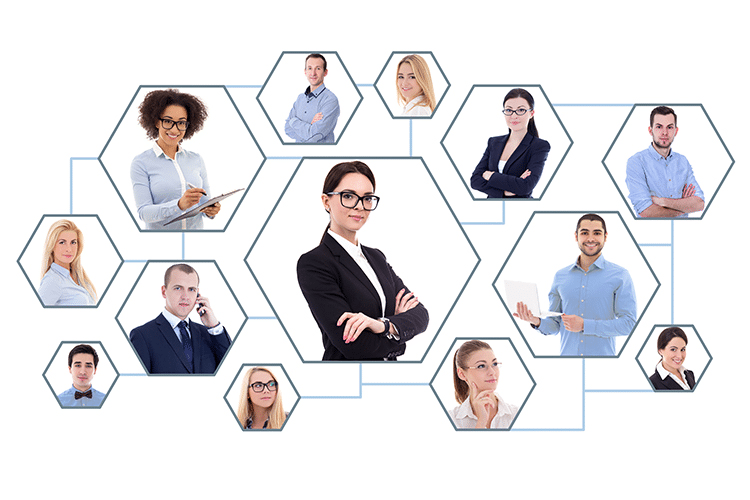 Detect and prevent loss and abuse
Use data from POS transactions, loyalty cards, coupons, and inventory systems to detect anomalies and abuse on the employee, manager and store level.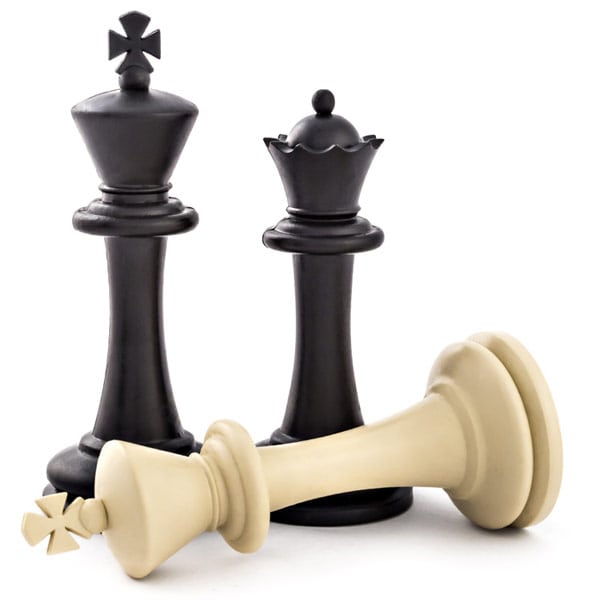 Automate competitive intelligence
Gain actionable knowledge of the competitive landscape, emerging opportunities and threats. Monitor activities of your competitors, potential partners and suppliers. Discover unmet market needs, and nascent technologies you should be aware of.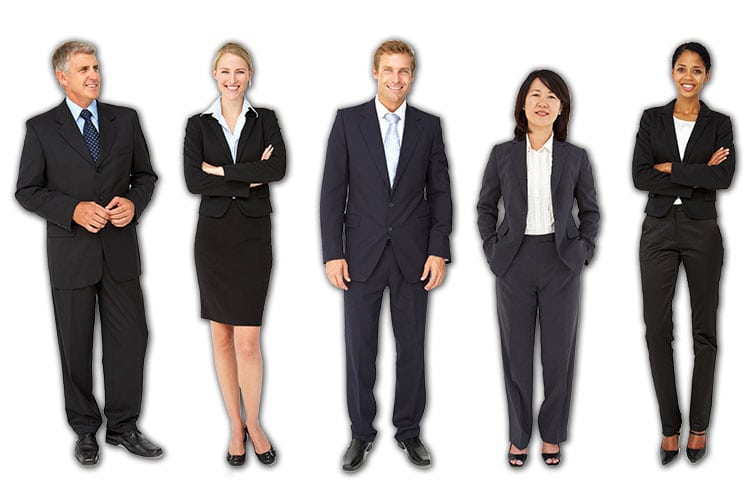 Optimize the use of workforce
Analyze time card and POS transaction data to identify locations and time periods of either scarce or redundant staffing. Develop optimal staff scheduling.
Perfect your internal help desk support
Pinpoint trending issues and train your support people to quickly resolve more challenging technical issues encountered by field workers throughout your chain. Reduce the store downtime. Increase the efficiency and throughput of your help desk center.