Everyday activities of an insurance company generate dense streams of diverse data about customers, claims, markets and regulations. This data can become a strategic asset if the company timely unlocks actionable knowledge hidden in it. To achieve that, Megaputer provides advanced analytical tools supplemented by experience in:
Handling BIG DATA. Our cluster-based analytical systems support distributed data storage and analysis.
Analyzing text documents. The dominant portion of data is stored in the form of free text. We provide best-in-class engines to analyze such textual data.
Knowing the insurance domain. We understand the business processes, goals and challenges of an insurance company.
Identify subrogation opportunities
Textual claim notes contain key information about the incident. The analysis of these notes enables predicting the total claim value, identifying subrogation opportunities, detecting litigation threats, and extracting key facts when preparing the legal team for arbitration or litigation hearings.
Detect fraud and abuse
Every step of claim processing leaves a trace of data. Using this data, one can determine normal behavior patterns and identify anomalies significantly deviating from the norm. The fraud detection solution can trace systematic anomalies to individual agents, service providers and insured individuals.
Understand and address customer needs
Collect unbiased feedback from your customers through all available channels, such as surveys, complaint lines, support centers, and social media. Efficiently analyze all data and act on insights.
Monitor the competitive landscape
Competitive intelligence (CI) arms organizations with up-to-date knowledge about threats and opportunities. The CI solution automates the process of harvesting relevant documents from open sources, extracting key entities, facts and relationships of interest, and organizing them in easy-to-comprehend reports.
Ensure corporate compliance
Insurance companies have to stay in strict compliance with government regulations, as well as with their internal corporate policies. Our compliance solutions help assessing the risk of non-compliance of each considered document: contract clause, marketing material, or outgoing email.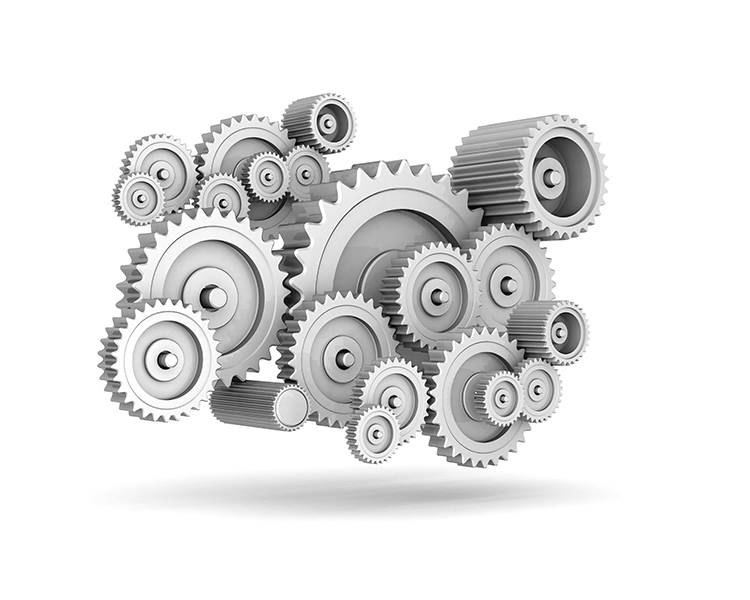 Generate Associate Performance scorecards
Monitor all communications of your Support Center associates with customers to assess the performance of each associate against multiple metrics of excellence. Automatically log in the associated case management system the alerts generated on any dips in service.