The journey of a drug or medical device from the lab to the patient can cost up to a billion dollars, take 20+ years, and have the success rate of less than 0.01%. Each stage of research and development, as well as post-market support requires collecting and analyzing large amounts of data, often in the form of free text, and thus involves high costs. Using text analytics software to expedite the data analysis process and then timely act upon the obtained insights can provide a crucial competitive advantage.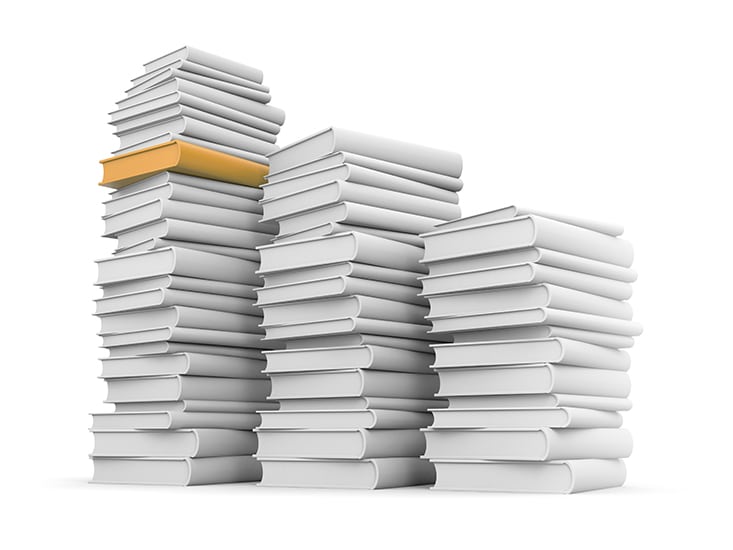 Accelerate research literature analysis
The volume of new articles that require your attention is growing increasingly fast. Manual reading of all publications of interest is not a viable option any more. To stay abreast of important developments in pharma research you have to rely on new solutions using advanced text analytics to focus, organize, and speed up the examination of piles of articles.
Gain insights from every customer interaction
Millions of customers scattered all over the world and speaking different languages are asking questions about your products. We can help you turn the glut of these questions into timely and accurate insights by deploying a multi-lingual text analysis solution. The solution generates interactive graphical reports that visualize trends, facilitate early detection of emerging issues, and help proactively address emerging issues.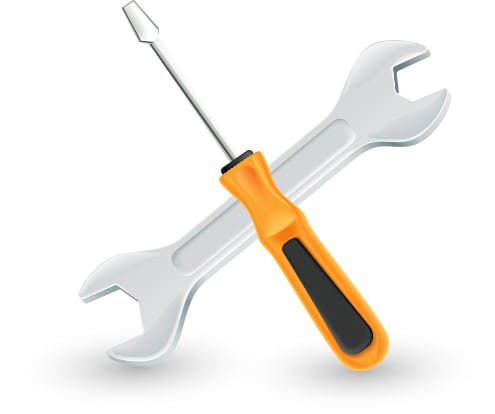 Optimize service desk and repair notes analysis
The deployment, support and repair of complex medical devices require well-orchestrated efforts of the back office support organization. Gain a new competitive edge through early detection of key issues and their root causes, and suggestions of the most efficient solutions based on text analysis of service desk and repair notes data.
Enhance patient safety and speed up reporting
Adverse event (AE) reports can vary in format, language, and communication channel. The manufacturer is responsible for storing electronic copies of these reports, extracting key information, ranking AE severity, coding to MedDRA and submitting validated AE reports to regulators. Also, they need to identify key trends and emerging issues. A text analytics solution can help automate these processes.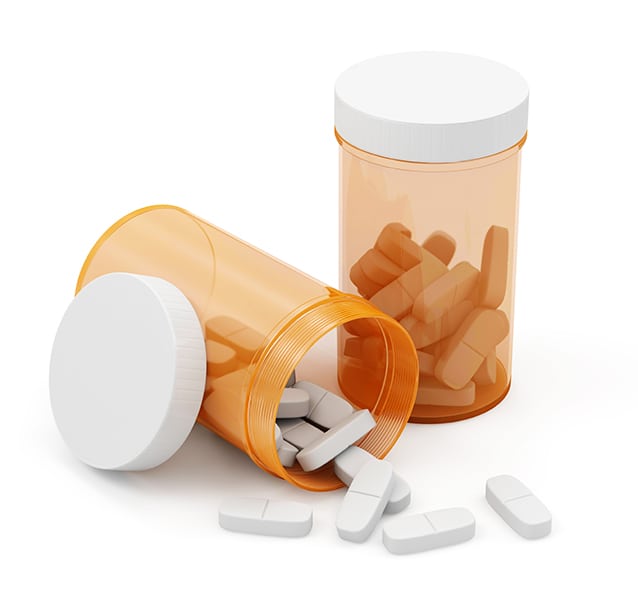 Monitor the competitive landscape
Gain actionable knowledge of the competitive landscape, emerging opportunities and threats. Monitor activities of your competitors, potential partners and suppliers. Discover unmet market needs and nascent technologies of which you should be aware.
Ensure corporate compliance
Pharma and life science companies need to be in strict compliance with government regulations, as well as with their internal corporate policies. Use advanced text analytics to automatically assess the risk of non-compliance of each considered document or email.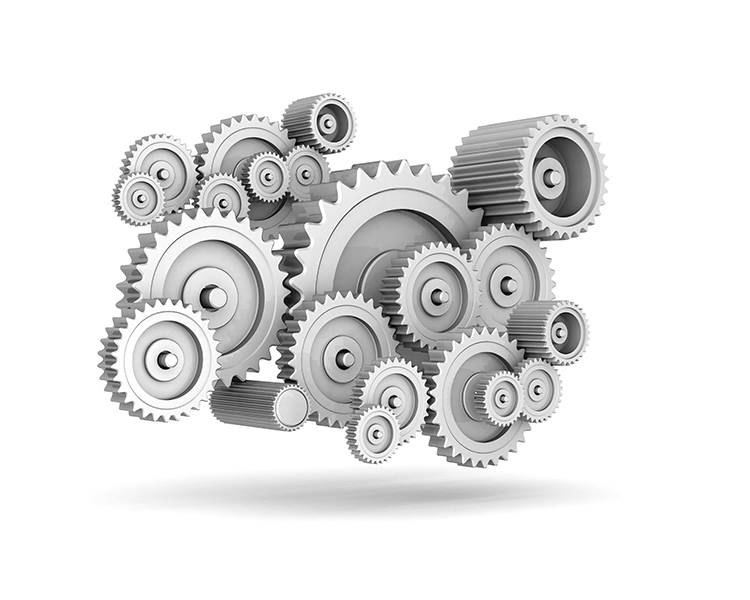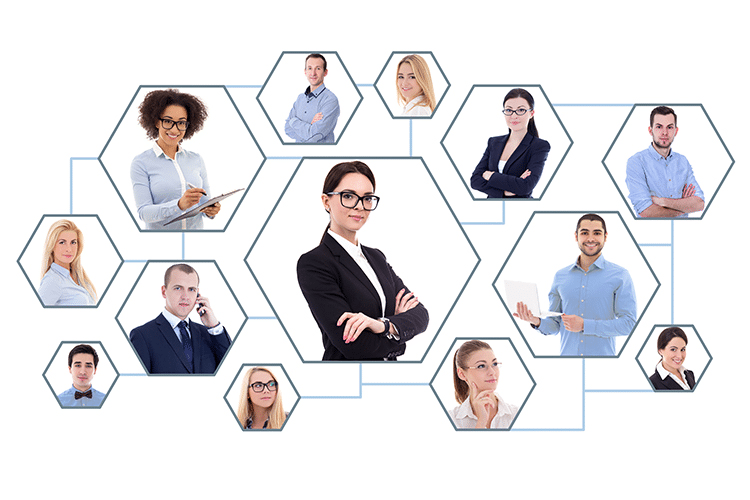 Identify key researchers and networks
You need to determine key researchers and their networks in a particular domain in order to hire efficient employees, secure assistance with patenting new products, or simply expedite the publication of an important article. Solve these tasks better by deploying a single solution combining entity resolution and social network analysis techniques.