Operational efficiency is at the core of any successful business. This holds especially true for manufacturers. Increased energy efficiency, reduced waste, and better resource planning are only a part of what improves businesses. Traditional communication channels as well as the internet and social media have helped companies better understand customer requirements for products and provide faster support services to customers in response. The industry is quickly evolving, with increased automation and the emerging Internet of Things (IoT), and advanced data analysis and text analytics is playing an even larger role in decision making processes.
Enhance your warranty management
What repairs are the key drivers of the cost of your warranty program and when do these problems tend to occur during the lifecycle of the product? How can you reduce the cost of repairing certain problems? Are there any errors and anomalies in warranty claims you receive from different service centers? You can answer these and many other important questions by applying advanced text and data analysis tools to your warranty claims data and associated repair notes.
Learn from customer communications
Collect unbiased feedback from your customers through all available channels, such as surveys, complaint lines, support centers, and social media. Efficiently analyze all collected data using sophisticated text and data analysis tools and act on the derived insights.
Gain insights from incident reports
In many industries where public safety is at stake, such as healthcare, pharmaceutical, medical device, and aviation industries, manufacturers are required to submit reports on incidents. Investigators then need to analyze reports on these minor incidents to detect key patterns, trends, and emerging issues to gain insights that would enable them to prevent major accidents. Megaputer provides the tools you need for the analysis of incident reports that involve textual and structured data.
Detect emerging issues early
Things you are not aware of yet can hurt you most. Yet, signals of emerging issues might be difficult to discern against the high frequency background of already known issues. Use advanced analytics to determine emerging issues as early as possible and deal with them proactively.
Create predictive models
Forecast demand for products and better predict production requirements. Identify what products your distributors and retailers need the most based on their locations. Optimize how you plan your resources and supply chain around demand projections while managing supply chain risks.
Detect fraud and abuse
The digital economy captures electronic copies of all transactions, documents, and communications. These pieces of information can be instrumental in identifying and counteracting fraud and abuse. The problem is that the amount of data to be analyzed is frequently overwhelming. To deal successfully with piles of data, investigators need to use the right tools that can extract relevant facts from textual data, identify normal behavior patterns, detect anomalies, and zero on cases of systematic abuse.
Monitor the competitive landscape
Use advanced text analysis tools to gain actionable knowledge of the competitive landscape, emerging opportunities, and threats. Monitor the activities of your competitors, potential partners and suppliers. Discover unmet market needs and nascent technologies of which you should be aware.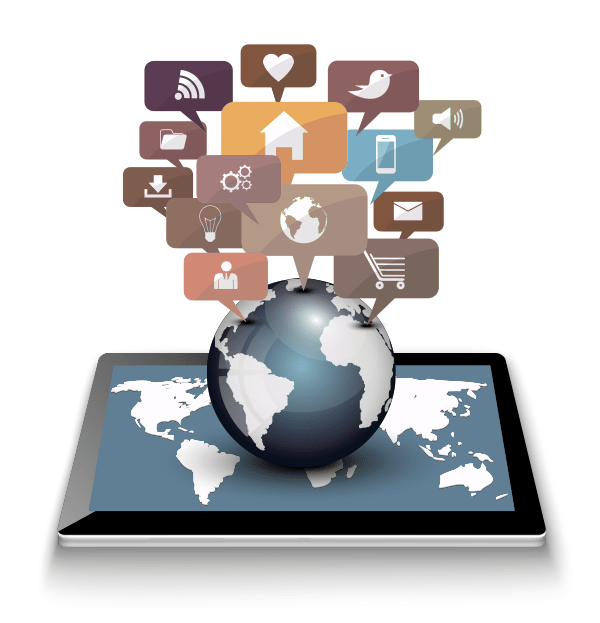 Harness the power of IoT
The data collected by various IoT devices contains a wealth of information and can provide answers to important business questions. Yet, the heterogeneity and specific structure of such data complicates its analysis with any standard analytical tools. You can rely on Megaputer to develop a custom IoT data analysis solution making full use of your data and generating reliable answers to questions you have.