Managing human assets just gets easier when you have the right tools. Analytics solutions that help you discover how to optimize the satisfaction level and retention rate of your human talent are critical for HR professionals. With PolyAnalyst™, our flagship software platform, you can transcend the traditional structured analytical methods and dive deeper into what your employees are saying.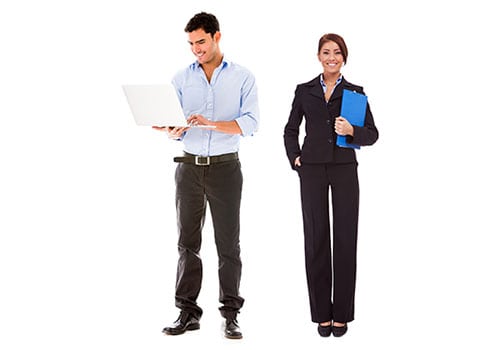 Employee Survey Analysis
Learning from employee feedback enables the organization to address multiple issues at once. It enables you to see your customers' problems through the eyes of your employees. It paves the way for improving your work environment and boosting employee morale. Sounds promising?
Identify key researchers and networks
You need to determine key researchers and their networks in a particular domain in order to hire efficient employees, secure assistance with patenting new products, or simply expedite the publication of an important article. Solve these tasks better by deploying a single solution combining entity resolution and social network analysis techniques.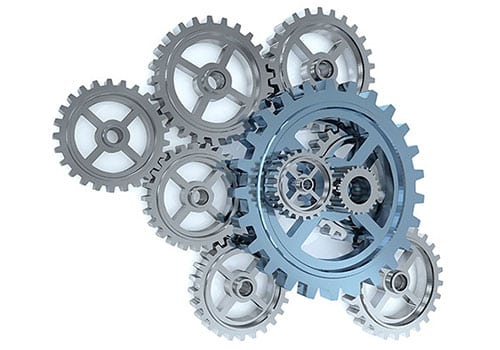 Ensure corporate compliance
Organizations in different domains need to be in strict compliance with government regulations, as well as with their internal corporate policies. Use advanced text analytics to automatically assess the risk of non-compliance of each considered document or email.
Generate Associate Performance scorecards
Monitor all communications of your associates with customers to automatically assess the performance of each associate against multiple metrics of excellence. Generate standardized scorecards, summarize the results in graphical reports for management, and receive automatic alerts if dips in service occur.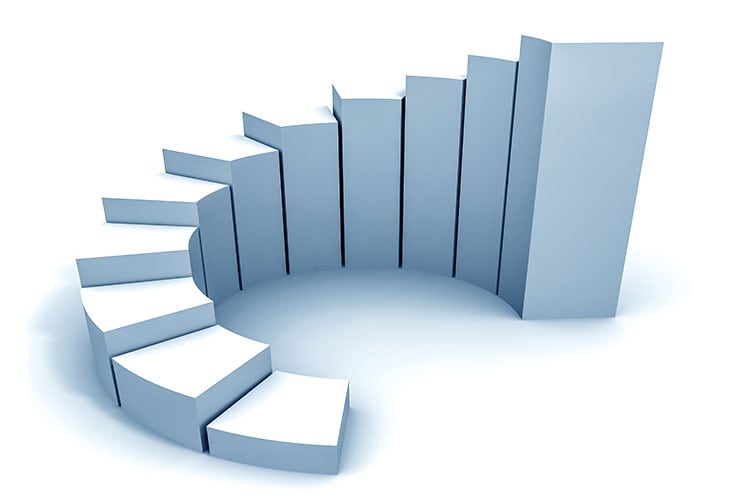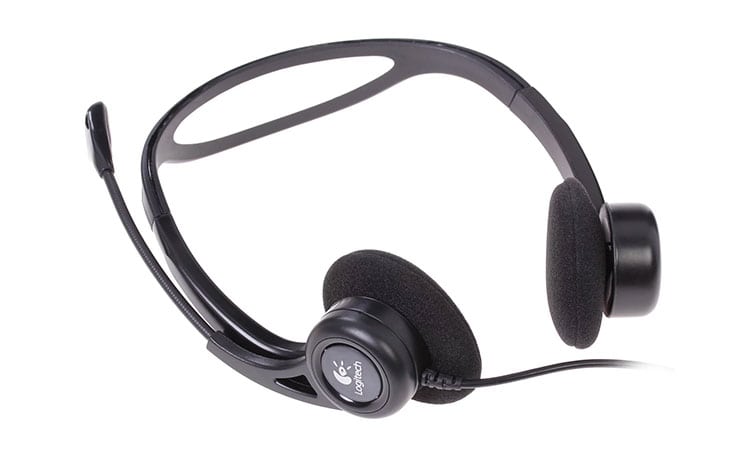 Help Desk Data Analysis
Text analysis of IT Help Desk call transcripts facilitates early detection of systematic problems and emerging issues. It helps reveal key reasons for dips in the problem resolution time, expose possible problems with equipment suppliers, and pinpoint issues that require additional staff training.
Gain business intelligence
An interactive graphical presentation of the business analysis results delivers tremendous value. It provides decision makers with actionable insights and helps them quickly obtain answers to various business questions. The use of a BI tool facilitates prudent business decisions.