Building and maintaining a strong reputation with customers is crucial to the success of a hospitality company. Huge amounts of customer information are being captured via transactional data, surveys, support centers, online review forums, and social media. Deriving insights from this data and acting upon them can boost customer satisfaction and grow revenue. Yet many businesses are still barely using the available data and text, and often they are not even sure how they can benefit from implementing analytics. Are you equipped with the right set of advanced analytic tools to derive actionable insights from your data and improve your operations?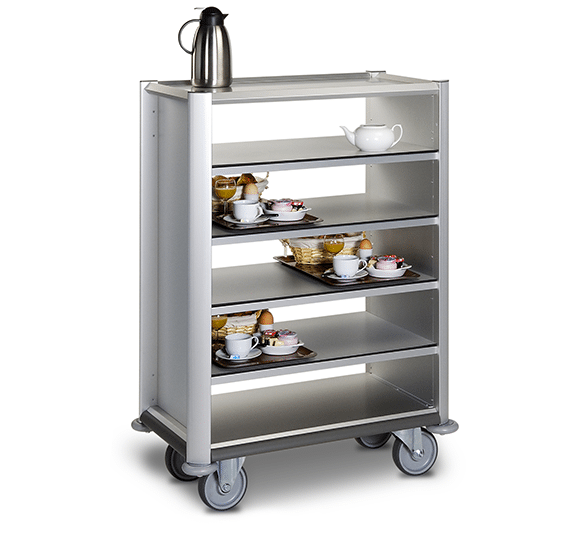 Understand your customers' needs
Collect unbiased feedback from your customers through all available channels, such as surveys, complaint lines, support centers, and social media. Efficiently analyze all collected data using sophisticated text and data analysis tools and act on the derived insights.
Hear the voice of your employees
Your employees are witnessing firsthand the origins of problems experienced by your customers. They are living through all pains encountered by the organization. Collect their input and learn from it to enhance the efficiency of your operations and boost your brand integrity.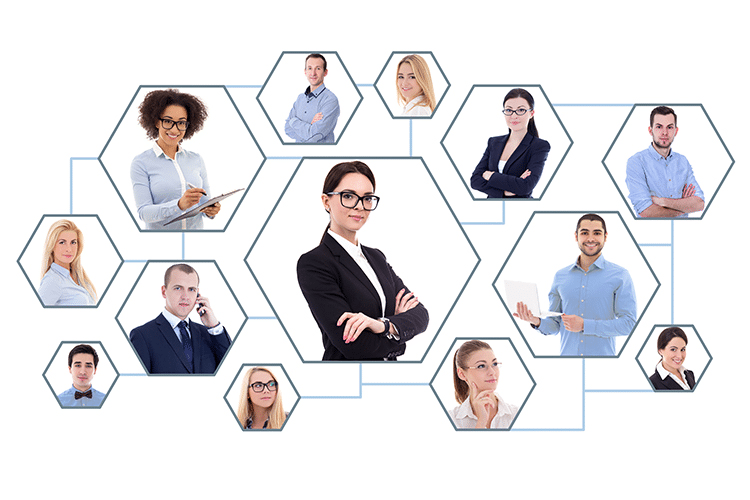 Monitor the competitive landscape
Use advanced text analysis tools to gain actionable knowledge of the competitive landscape, emerging opportunities and threats. Monitor the activities of your competitors, potential partners and suppliers. Discover unmet market needs and nascent technologies of which you should be aware.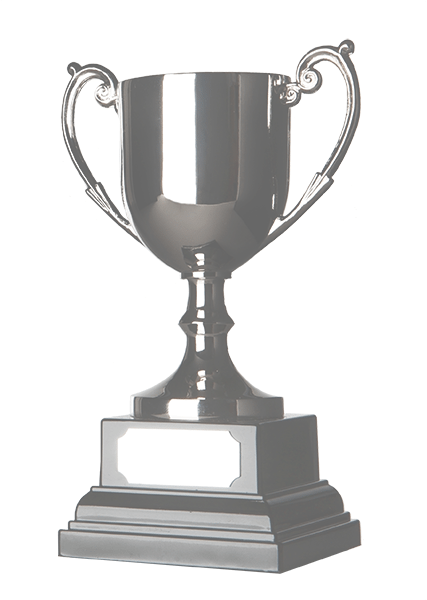 Generate Associate Performance scorecards
Monitor all communications of your Support Center associates with customers to assess the performance of each associate against multiple metrics of excellence. Automatically log in the associated case management system the alerts generated on any dips in service.
Perfect your internal help desk support
Pinpoint trending issues and train your support people to quickly resolve more challenging technical issues encountered by field workers throughout your chain. Reduce the downtime. Increase the efficiency and throughput of your help desk center.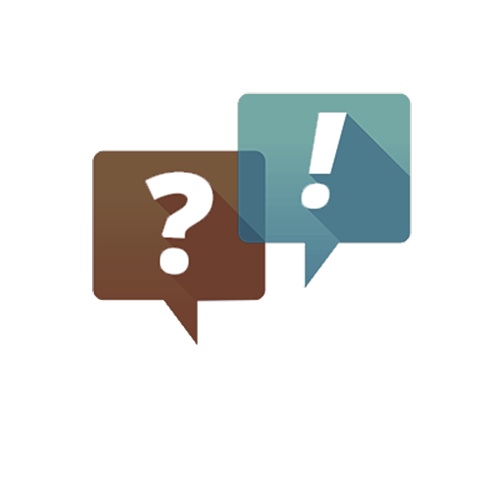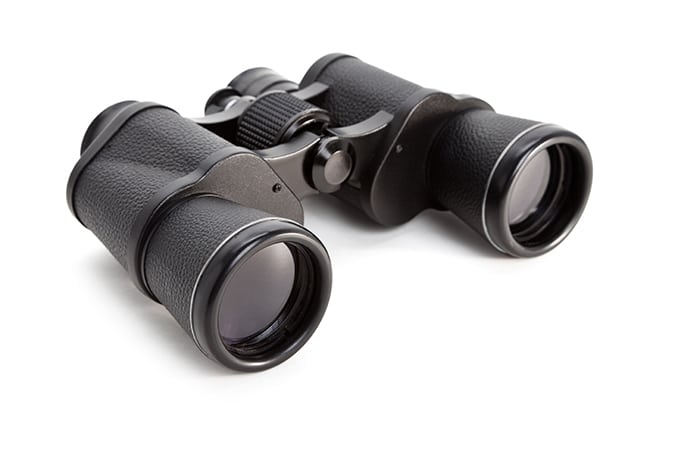 Identify emerging issues early
Things you are not aware of yet can hurt you most. Yet, signals of emerging issues might be difficult to discern against the high frequency background of already known issues. Use advanced analytics to determine emerging issues as early as possible and deal with them proactively.
Gain insights from every customer interaction
Millions of customers scattered all over the world and speaking different languages are asking questions or expressing opinions about your products. We can help you turn the glut of these communications into timely and accurate insights by deploying a multi-lingual text analysis solution. This solution generates interactive graphical reports that visualize trends and facilitate early detection of emerging issues.