As more public data is stored in digital form, you have the ability to dive deeper into your constituent correspondence, and have access to a greater insight into how to best pursue public policy goals.
We provide a general-purpose suite of data analysis tools that enable you to take a more data-driven approach to governance. Government agencies turn to us to help simplify the use of emerging analytical technologies such as machine learning.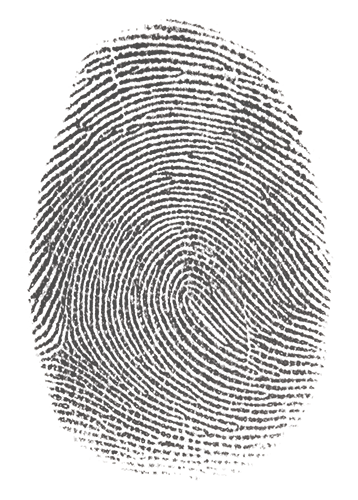 Detect fraud and abuse
The digital economy captures electronic copies of all transactions, documents, and communications. These pieces of information can be instrumental in identifying and counteracting fraud and abuse. The problem is that the amount of data to be analyzed is frequently overwhelming. To deal successfully with piles of data, investigators need to use the right tools that can extract relevant facts from textual data, identify normal behavior patterns, detect anomalies, and zero in on cases of systematic abuse.
Gain insights from incident reports
In many industries where public safety is at stake, such as healthcare, pharmaceutical, medical device, and aviation industries, providers of products and services are required to submit reports on incidents. Government investigators need to analyze reports on minor incidents to detect key patterns, trends, and emerging issues to gain insights that would enable them to prevent major accidents. Megaputer provides the tools needed to analyze incident reports that involve textual and structured data.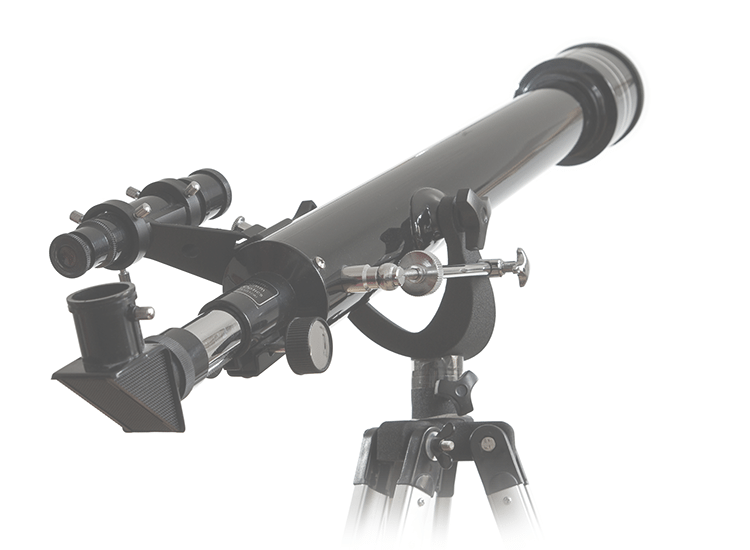 Identify emerging issues early
Things you are not aware of yet can hurt you most. Yet, signals of emerging issues might be difficult to discern against the high frequency background of already known issues. Use advanced analytics to determine emerging issues as early as possible and deal with them proactively.
Focus your e-Discovery efforts
E-Discovery projects involve two standard challenges: huge piles of textual and structured data stored in diverse media and formats, and little clarity of what items you need to be searching for at the outset of the investigation. Sophisticated text analysis solutions for e-Discovery can help you address both these challenges by offering a universal platform for analyzing all data jointly and revealing for you items, patterns, entities and relationships on which you should focus your attention.
Extract key facts from documents
Many practical tasks require extracting and storing in structured form bits and pieces of important information from large textual documents. Eliminate tedious manual work by automatically harvesting key entities, relationships, and facts of interest from piles of documents. For example, the fact extraction solution can identify the analyzed contract type, participants, object, terms, prices, signatories, and parties' responsibilities.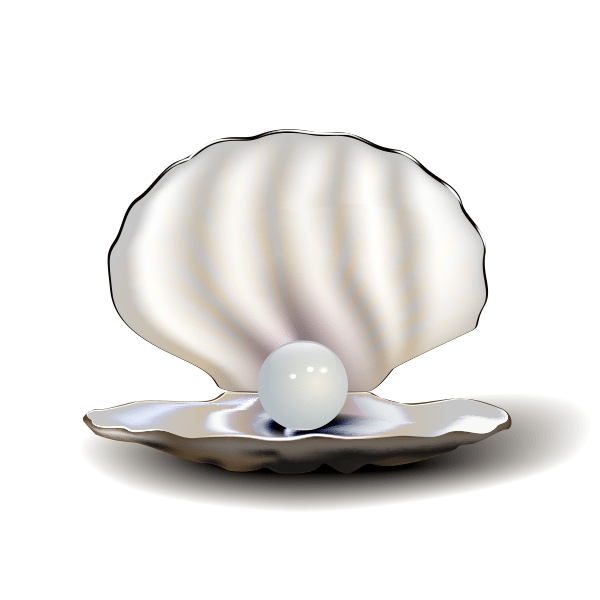 Public Input Analysis
Government offices of different levels routinely survey affected populations to collect public opinion on various projects, initiatives, or legislations. The most informative part of responses to such surveys is provided as free text. The solution for public input analysis can help you distill key issues, facts, and sentiment from free text responses.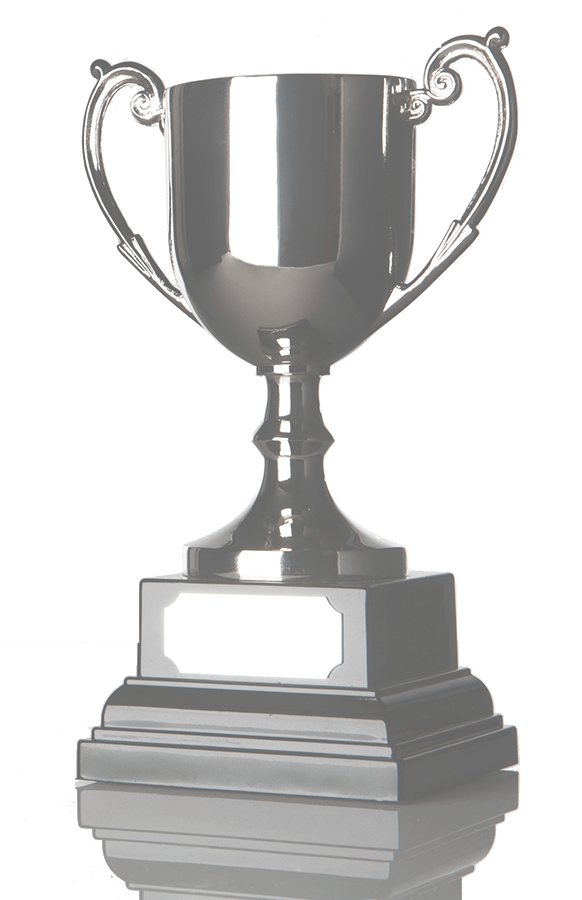 Generate Associate Performance scorecards
Monitor all communications of your Support Center associates with customers to assess the performance of each associate against multiple metrics of excellence. Automatically log in the associated case management system the alerts generated on any dips in service.