Financial companies are overloaded with data. Timely and intelligent analysis of this data can provide a new competitive edge and streamline many operations, but such analysis requires using the right tools and formulating clear objectives. While many tools for handling structured data are available, gaining insights from textual documents still presents a serious challenge. Megaputer offers cutting edge text analysis tools and turn-key solutions for business tasks encountered by financial professionals.
Automate competitive intelligence
Gain actionable knowledge of the competitive landscape, emerging opportunities, and threats. Monitor the activities of your competitors, potential partners, and suppliers. Discover unmet market needs and nascent technologies of which you should be aware.
Track news about your clients and investees
Use advanced text analytics to surveil open source materials obtained from thousands of publications for potential negative impact events related to your key clients and investees. View concise graphical reports and receive timely alerts. Be the first to learn of breaking news of key importance to the market.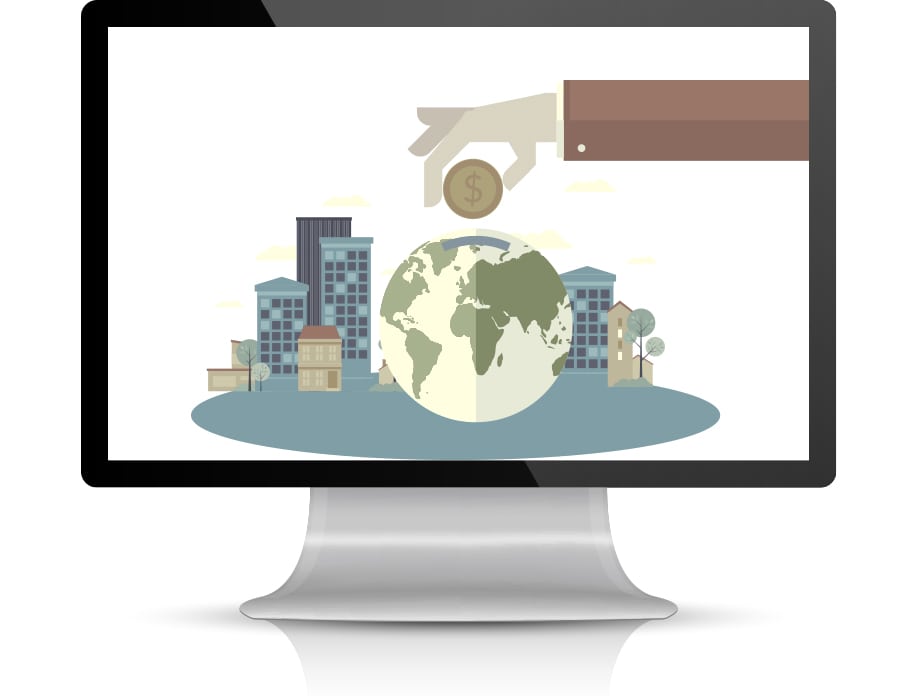 Extract key facts from documents
Many practical tasks require extracting and storing in structured form bits and pieces of important information from large textual documents. Eliminate tedious manual work by automatically harvesting key entities, relations, and facts of interest from piles of documents. For example, the fact extraction solution can identify the analyzed contract type, participants, object, terms, prices, signatories, and parties' responsibilities.
Pull information from financial reports
See the complete picture. Extract and categorize important information from corporate reports of public companies – thousands of them at once. Profit from learning the sentiment of news related to different companies and topics.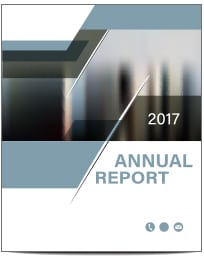 Generate associate performance scorecards
Monitor all communications of your Support Center associates with customers to assess the performance of each associate against multiple metrics of excellence. Automatically log in the associated case management system the alerts generated on any dips in service.
Stay compliant with regulations and policies
Financial organizations have to stay compliant with government regulations. Also, these firms need to ensure compliance with internal policies. Learn how text analytics can help automating these tasks.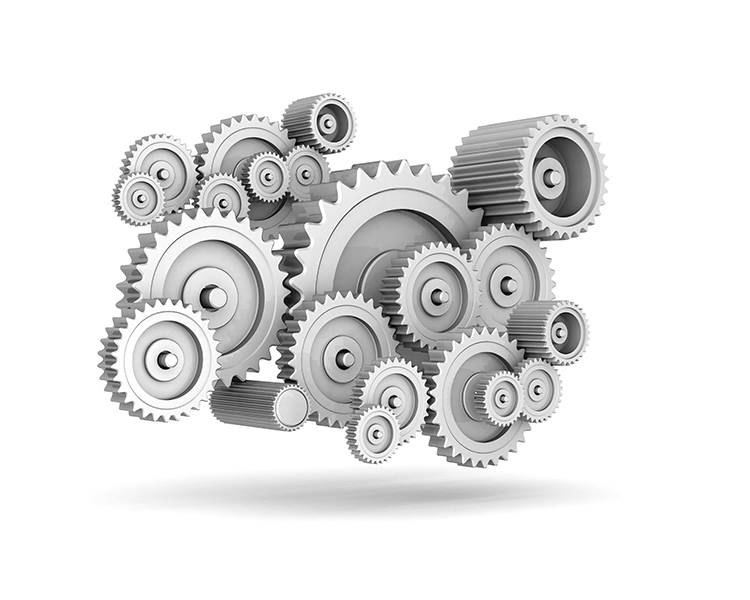 Understand and address customer needs
Collect unbiased feedback from your customers through all available channels, such as surveys, complaint lines, support centers, and social media. Efficiently analyze all data and act on insights.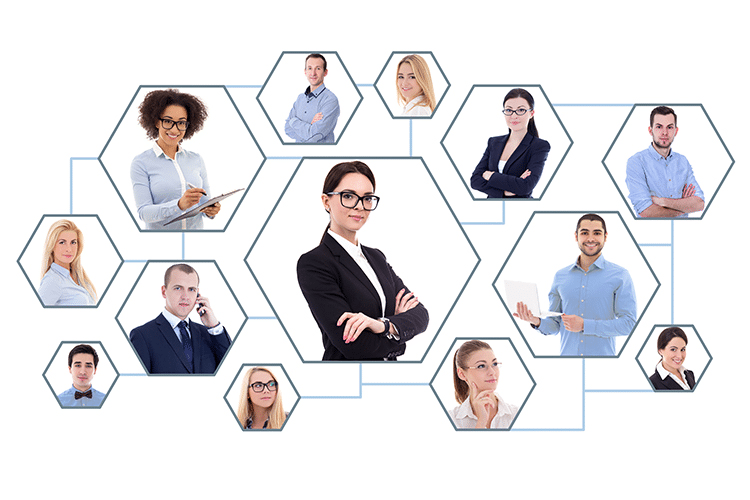 Hear the voice of employees
Your employees are witnessing the problems of your customers. They are living through all pains encountered by the organization. Collect their input and learn from it to enhance your brand integrity.