Organizations need to ensure they operate in full compliance with both government regulations and their own internal policies. Government regulations vary by the industry. For example, manufacturers of drugs and medical devices are required to submit reports on adverse events that compromise patient safety. Health care providers need to ensure that personal information is well protected. Financial organizations have to include disclaimers in certain marketing materials. Ensuring compliance with all regulations frequently entails the need to perform elaborate analysis on large amounts of textual documents.
Solution
Megaputer offers a collection of custom analytic solutions for ensuring compliance in different application domains. These solutions replace the manual work with the automated analysis of documents and help companies streamline their processes for ensuring compliance with external and internal regulations.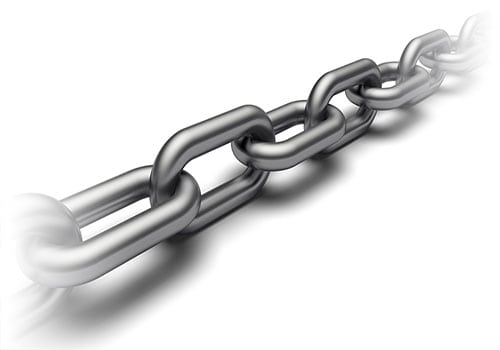 Complying with government regulations
All organizations have to comply with various regulations set by the government. In those fields where the physical or financial well-being of citizens are at stake, the government imposes large sets of strict rules to follow. Among the heavily regulated industries are financial, defense, oil and gas, aviation, pharmaceutical, and health care industries. See how text analytics can help your organization ensure strict compliance with the government regulations.
Adverse event reporting
Adverse event (AE) reports can vary in format, language, and communication channel. The manufacturer is responsible for storing electronic copies of these reports, extracting key information, ranking AE severity, coding to MedDRA and submitting validated AE reports to regulators. Also, they need to identify key trends and emerging issues. A text analytics solution can help automate these processes.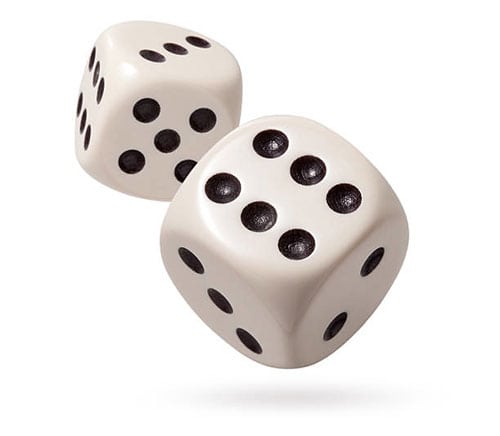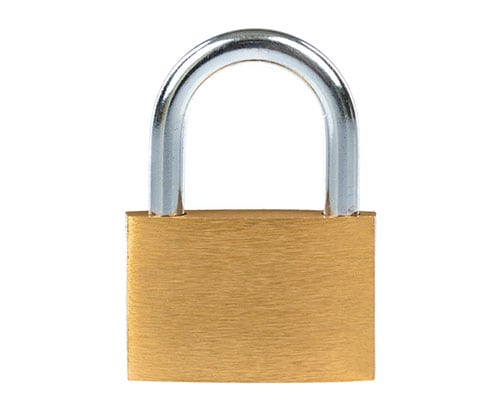 Ensuring information security
Intellectual Property (IP) is one of the most valuable assets of any company. Correspondingly, the containment of all IP information within the company boundaries is of paramount importance. A text analysis solution monitoring all outgoing communications for possible breaches of the internal regulations related to IP information can help the company preserve its assets.
Personal information protection
The privacy of patients' personally identifiable information (PII) is strictly regulated by HIPAA. To stay compliant, healthcare providers need to perform manual data redaction involving the detection and encryption of PII encountered in patient medical records. An automated solution based on advanced text analytics can streamline this process.