Analyzing information about markets, competitors, and partners enables companies to stay ahead of the competition and quickly respond to market changes. Competitive intelligence can be carried out on publicly available sources, like magazine and news sites, conference calls, and press releases. However, these data sources contain primarily free text, making it difficult to extract and organize useful bits of knowledge necessary for better decision making. Typically the required analysis is performed manually, which is very costly, labor-intensive work.
Sift through piles of text quickly
We offer a powerful solution that automates the process of competitive intelligence and enables you to quickly and accurately distill important facts from piles of textual documents.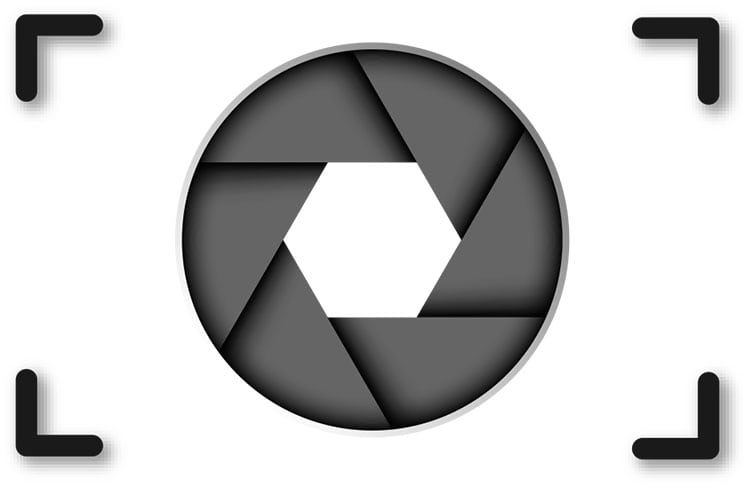 Extract important information
This solution scouts external sources, fetches documents of potential interest, and performs sophisticated text analysis to extract relevant entities, facts and relationships with high recall and precision.
Make timely decisions
The system timely reveals information about emerging technologies of interest, potential negative impact signals, the key moves of your competitors, the structure of corporate ownership, new acquisitions, partnerships and investments, and much more.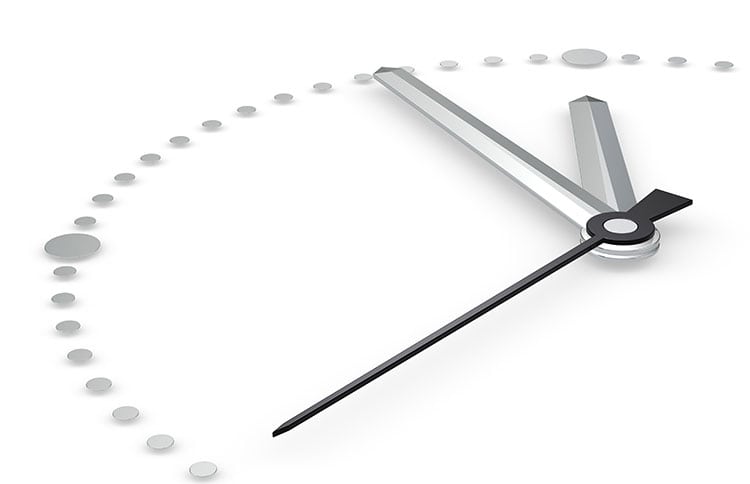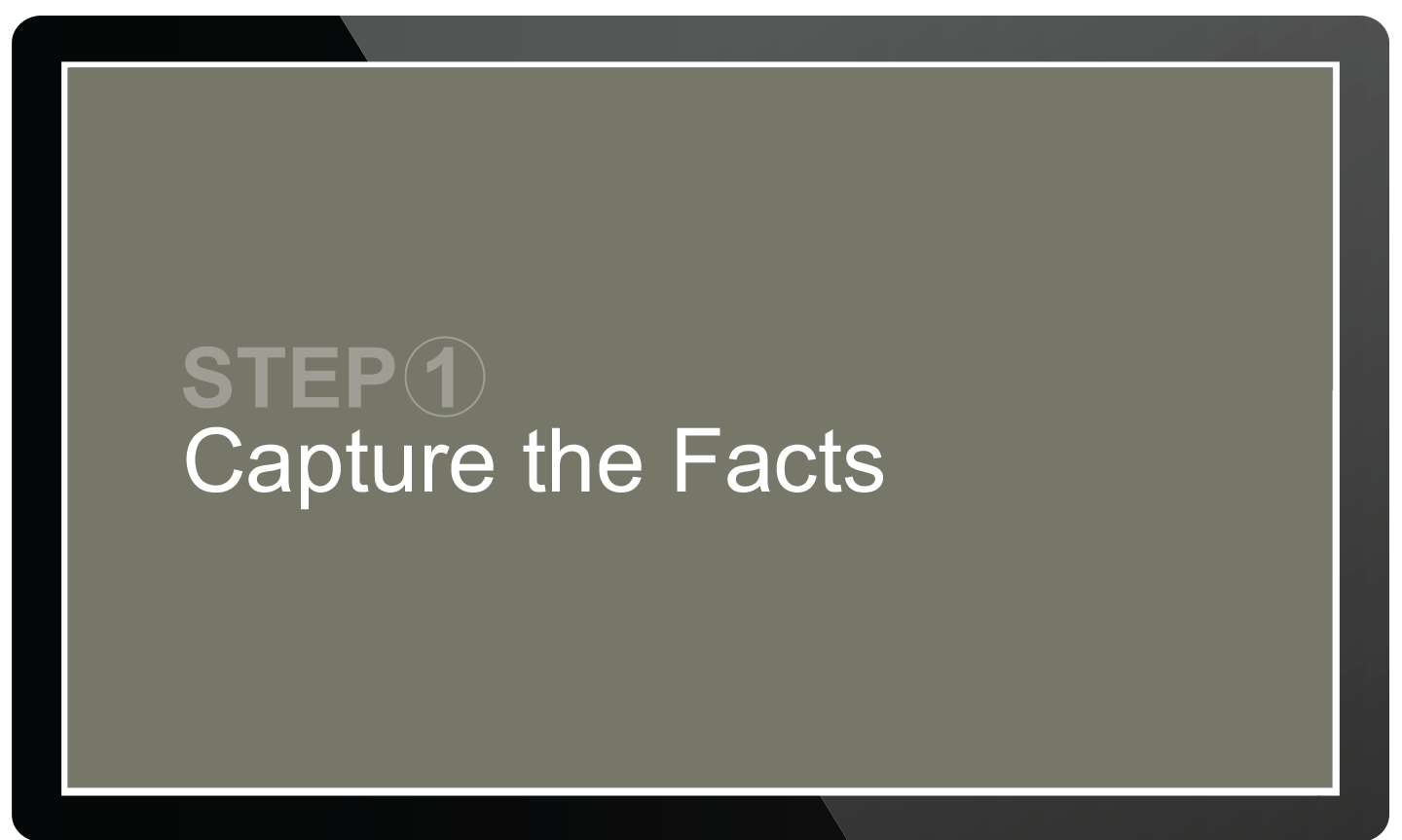 How it works
The solution uses sophisticated natural language processing engines, semantic dictionaries, and heuristics to extract facts of interest and places them in pre-set tables. After extracting and organizing key facts, it generates interactive graphical reports summarizing the results of analysis and personalized alerts timely informing the user about events of interest. Automating Competitive Intelligence for Informed Decision Making
A US company specializing in the development of medical technologies and devices decided to implement a more efficient way to monitor market and technological trends, follow key activities of competitors, and identify potential acquisition targets. The company was planning to use the results of competitive intelligence to increase its market share and boost the annual revenue.