The analysis of call center transcripts and the associated structured attributes can facilitate timely discovery and resolution of key issues, thus improving the company's offering and customer satisfaction. However, manual analysis of the textual data is very difficult, time-consuming, and prone to errors. Companies need efficient and reliable text mining tools and solutions that can help them streamline and automate the analysis of call center transcripts.
Apply Machine Learning to your Call Center Transcripts
Megaputer offers a selection of solutions addressing different business tasks that can be solved through the text analysis of call center transcripts. These solutions perform advanced text analytics including document clustering, classification and summarization, keyword and fact extraction, detection of emerging issues, and sentiment analysis of documents in multiple languages. They take advantage of domain-specific cartridges that enhance the accuracy of text analysis.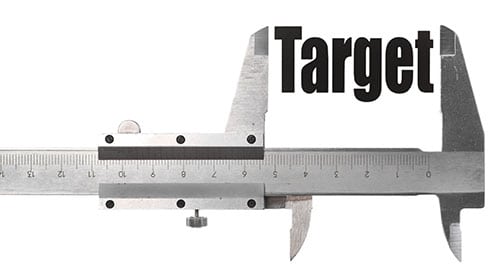 Customer Support Analytics
The expansion of traditional analytics with text mining of call center transcripts enables the proactive discovery of important patterns and trends, root causes of problems, and emerging issues. These valuable insights help companies timely identify and resolve all potential difficulties.
Help Desk Analytics
Text analysis of IT Help Desk call transcripts facilitates early detection of systematic problems and emerging issues. It helps reveal key reasons for dips in the problem resolution time, expose possible problems with equipment suppliers, and pinpoint issues that require additional staff training.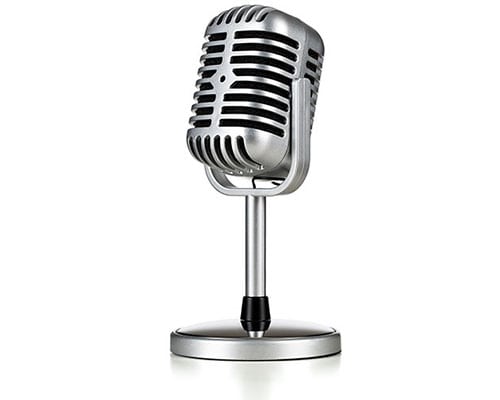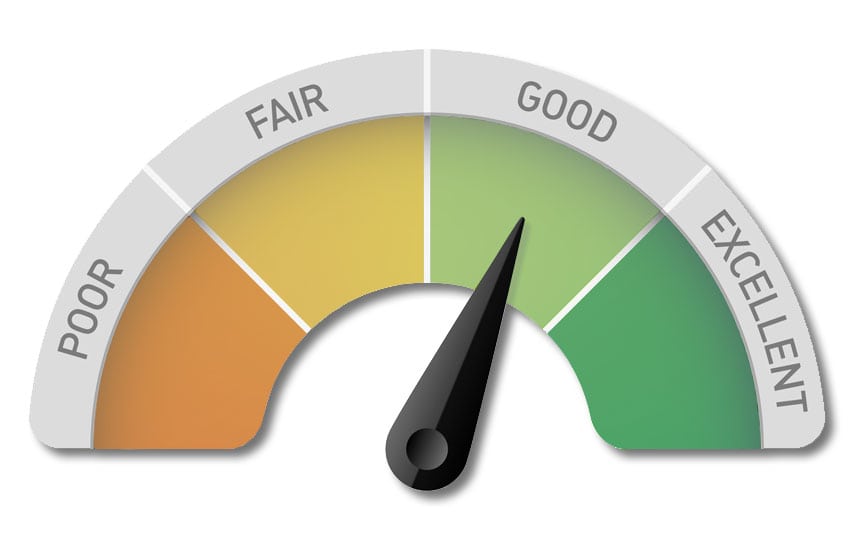 Associate Performance Monitoring
Every company strives to ensure their associates demonstrate professionalism, courtesy, and friendliness in all customer communications. However, monitoring all aspects of associate performance becomes possible only through the use of advanced text analytics combined with a solid understanding of the domain. Store Performance Monitoring Solution for a Fast Food Chain
See how a fast food restaurant used PolyAnalyst to discover emerging issues and other insights from the call center transcripts of their internal Help Desk.