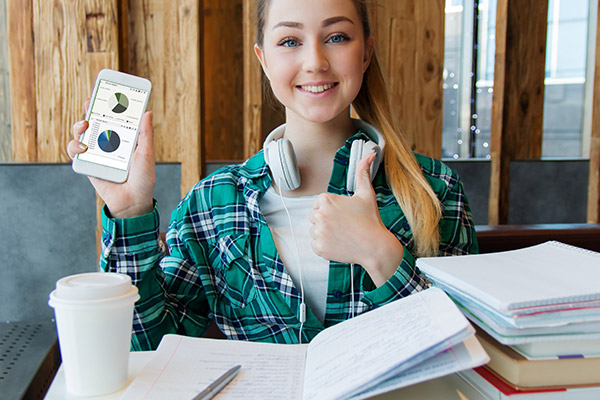 Megaputer has made great improvements in the past year towards popularizing PolyAnalyst™, Megaputer's data and text analysis software, among young and upcoming data science professionals. Based on our latest recruitment data, there is an increasing number of undergraduate and graduate students utilizing various text analysis tools.
Many of the applicants towards data analyst positions were engineering students. The fields of study applying towards these analyst positions is, however, expected to shift dramatically as more and more universities begin to dedicate more resources and offer data science programs. In the meantime, Megaputer has started promoting early education of how to use advanced analysis tools by connecting with local professors and graduate programs that wish to equip their students with the necessary hard skills for acquiring highly-sought after business intelligence positions.
Ruonan Liu, Megaputer's Human Resources Manager was quoted saying,
We are pleased to help students learn how to unveil the mysteries of data analysis for those who have a great passion, sense of creativity, and love for learning by putting a cutting-edge tool in their hands for both structured and unstructured data analysis.
Outside of Megaputer's academic partnering efforts, candidates that wish to work at Megaputer also get the opportunity to trial its software, PolyAnalyst, and either be selected for internship or employment opportunities, or at least walk away with a great learning experience. We hope that all who go through the recruitment process, or will participate in a class using PolyAnalyst, get the edge they need in their first steps of the journey in advanced analytics.
We would also like to take the opportunity to express our appreciation to those new employees now working with the HCI, Computational Linguistics, and Data Analysis Consultant teams. Each of you have been adding excellent value to our Megaputer community. We have been impressed by your creative ideas toward using PolyAnalyst to develop or improve unique business solutions for clients, especially those in Insurance, Pharma, Manufacturing, and Finance.