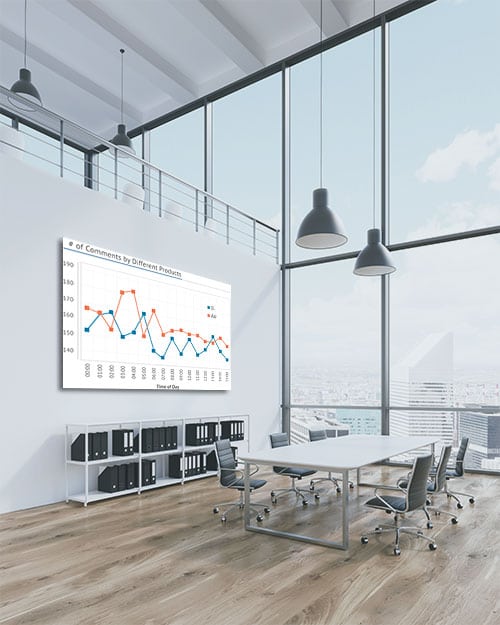 There is a gap in advanced analytics. While only a few highly trained data scientists in the organization can perform the core analysis, numerous potential consumers of the obtained results are waiting to incorporate them into actual business decisions. They are not technically savvy, and they have no means to directly access the results of analytics. This prevents converting valuable insights into real business processes.
PolyAnalyst Web Reports™ bridge this gap by providing a means for delivering the results of advanced text and data analysis to non-technical users via intuitive graphical reports. These interactive reports can be quickly customized to the specific needs of individual decision makers. Non-technical users gain direct access to analytic insights, bypassing all complexities of advanced analytics.
Functional capabilities
PA Web Reports offer:
On-the-fly creation of custom reports
Rich selection of graphical outputs
Browser-based user interface
Interactive slicing of results on multiple dimensions
Integration of text analysis results with highlighted patterns in drill-down
Industrial scalability: supports large datasets and numerous users
Secure online access through an encrypted channel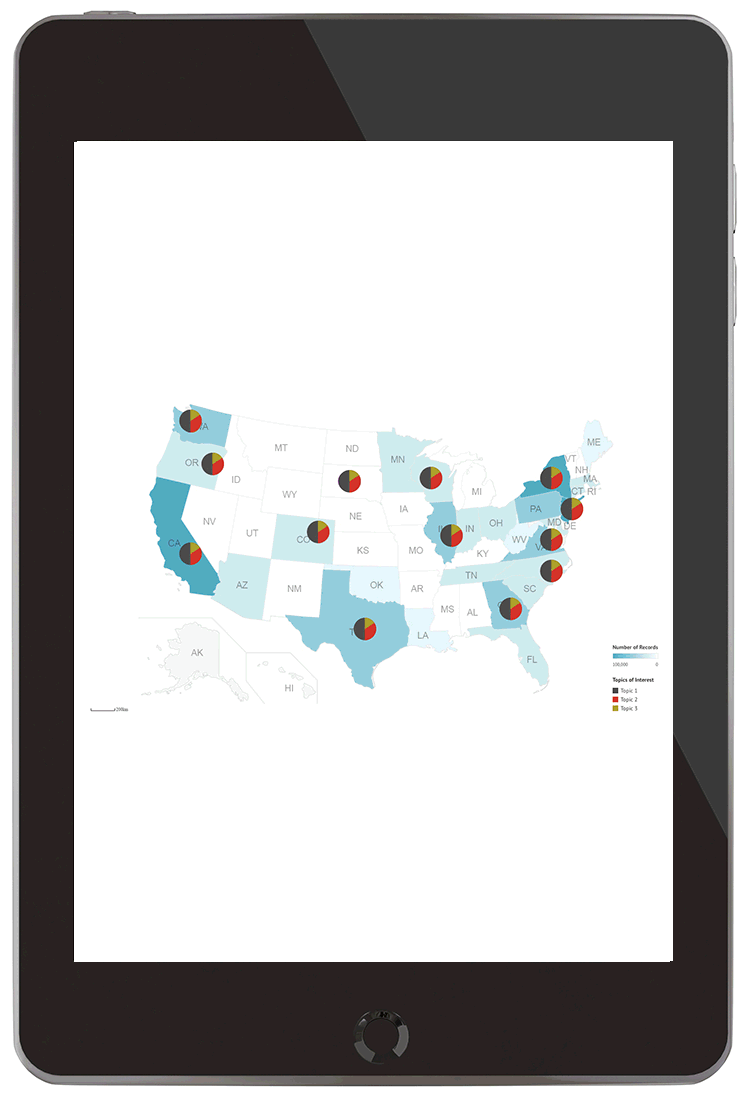 How it works
PolyAnalyst Web Reports are easy to build using an intuitive drag-and-drop interface. You can even create a report based on a single data table. However, PA Web Reports truly shine when the report provides a graphical summary of results generated by executing a sophisticated text and data analysis scenario.
Traditional reporting systems lack serious data manipulation and analysis capabilities, and traditional data mining systems offer mediocre reporting. The joint use of PolyAnalyst and PA Web Reports addresses these shortcomings by combining the best capabilities from the two worlds: it enables simple creation of custom graphical reports summarizing the results generated by multi-step data mining scenarios.
Example of addressed business tasks
PolyAnalyst Web Reports provides a powerful and flexible platform for creating custom analytical solutions addressing specific business tasks. Check out the following examples: