PolyAnalyst is the leading system for extracting actionable knowledge hidden in piles of free text and structured data. Whatever your data source, challenge, or skill level, PolyAnalyst is the tool of choice for turning data into valuable business insights. It provides:
Cutting-edge natural language processing (NLP) engines
A broad selection of statistical and machine-learning algorithms
Built-in generation of custom graphical reports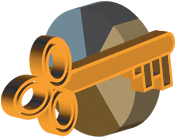 PolyAnalyst covers all steps of the data analysis process
Loading from files, databases, documents, emails, social media
Cleansing and manipulation
NLP, feature and relationship extraction
Pattern detection and predictive modeling
Results summarization in custom reports
Saving developed analytical solutions for future reuse
Pick the tool that is right for your business needs:
Are you facing the Big Data challenge? Are your existing tools unable to scale and handle the amount of data required for the analysis? PolyAnalyst-H is the solution for you. With an analysis platform that supports distributed computing on a cluster of low grade machines, we make Big Data analysis easy.
PolyAnalyst provides a unique, powerful set of tools for data mining applications, including promotion response analysis, customer segmentation and profiling, and cross-selling analysis.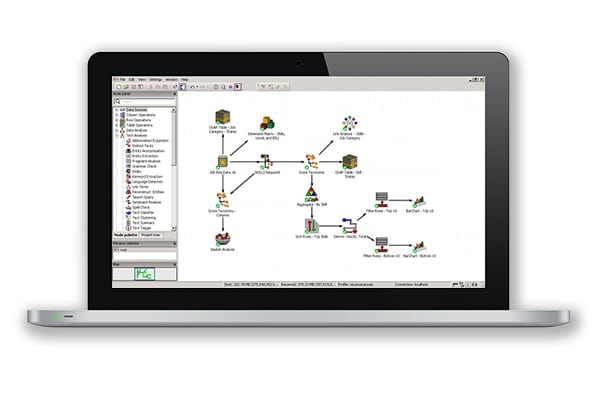 Build multi-step data manipulation, cleansing and analysis scenarios through a simple drag-and-drop interface
Use powerful linguistic and semantic analysis engines combined with machine learning and statistical techniques
Save the created analytical solutions, schedule them for automated execution, and integrate with external systems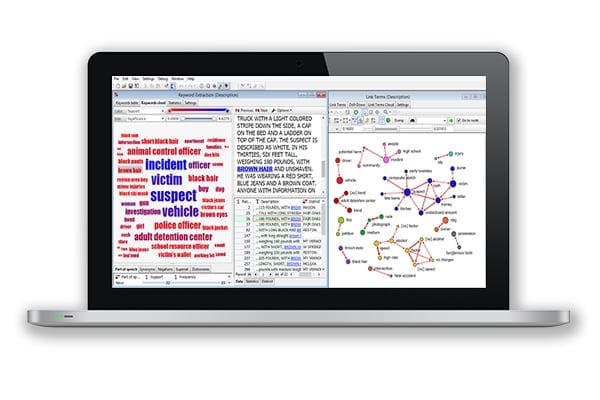 Extract sentiment, keywords, entities and relationships from free text, and perform document classification and clustering
Run predictive modeling, classification, affinity grouping and time series analysis on structured data
Visualize correlations between topics extracted from text and values of structured attributes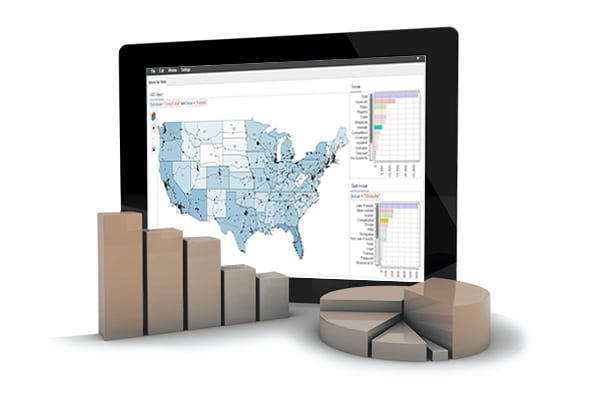 Create custom graphical reports summarizing analytical results for non-technical users
Timely deliver browser-based interactive reports to hundreds of decision makers
Filter results on any combination of attributes with just a click of a mouse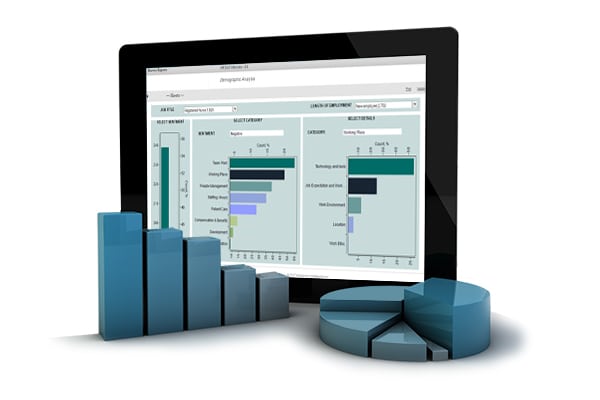 Analyze BIG DATA on clusters of machines using the same familiar graphical user interface
Develop custom analytic solutions addressing specific business challenges in different application fields
Harness the full power of advanced analytics for your organization