Access nearly any source of data, and merge data from different sources
Whip dirty data into shape with powerful data cleansing operations, such as imputing missing values and correcting spelling errors
Choose from a broad selection of statistical and machine-learning algorithms, replete with several cutting-edge natural language processing tools
Create stunning reports that summarize and communicate your insight
PolyAnalyst is the leading system for extracting actionable knowledge hidden in piles of free text and structured data. Whatever your data source, challenge, or skill level, PolyAnalyst is the tool of choice for turning data into valuable business insight.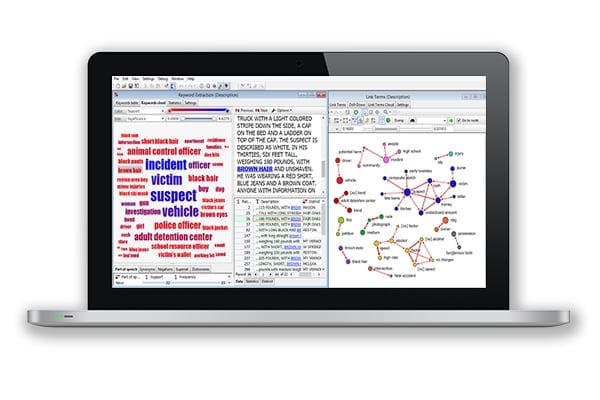 Machine Learning and Models Galore
Perceptron neural networks, convolutional neural networks, Hebbian neural networks
Classification algorithms such as decision trees, Decision Forest, SVM
Clustering algorithms
Predictive models such as linear regression
Extract sentiment, keywords, entities and relationships from free text, and perform document classification and clustering
Run predictive modeling, classification, affinity grouping and time series analysis on structured data
Create custom graphical reports summarizing analytical results for non-technical users
Timely deliver browser-based interactive reports to hundreds of decision makers
Filter results on any combination of attributes with just a click of a mouse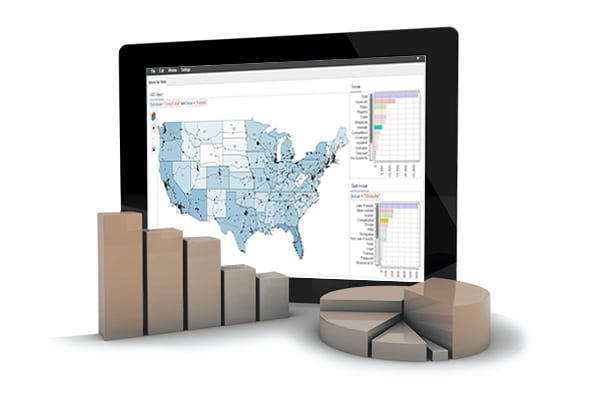 Import Data from Anywhere
We are continually adding new specialized data sources, and will work with you to make sure PolyAnalyst can process your data no matter its format. The following is a partial list: OLE DB, ODBC, Microsoft Office, PDF, OCR, web pages, emails, XML, JSON, FaceBook posts, Twitter feeds, CSV and flat files, folders of documents.
Once data is imported, it can be freely used together with data coming from other formats. For example, you can easily join together a Microsoft Excel spreadsheet with a dataset representing a collection of emails.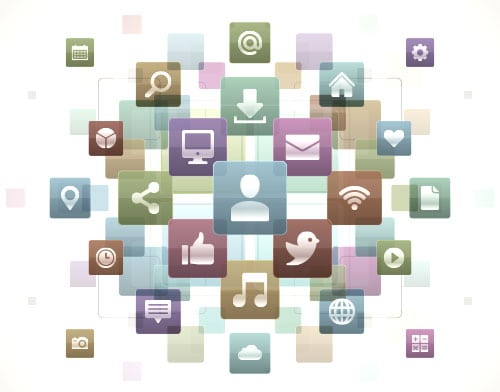 Text Analytics Features
Customizable spelling error correction that can operate on tables of data or individual documents
Customizable Entity Extraction
Automated language detection and language classification
Powerful query syntax
Sentiment analysis
Lexicographical processing, morphological processing, and semantic processing
Tens of dictionaries in multiple languages
Seamlessly analyze text data points together structured data points
End-to-End Data Processing
One of PolyAnalyst's greatest strengths is its ability to tie together technology that is normally distributed over several software systems. Functionality is organized together into a unified suite of tools.
Build multi-step data manipulation, cleansing and analysis scenarios through a simple drag-and-drop interface
Use powerful linguistic and semantic analysis engines combined with machine learning and statistical techniques
Schedule the created analytical solutions for automated execution and integrate with external systems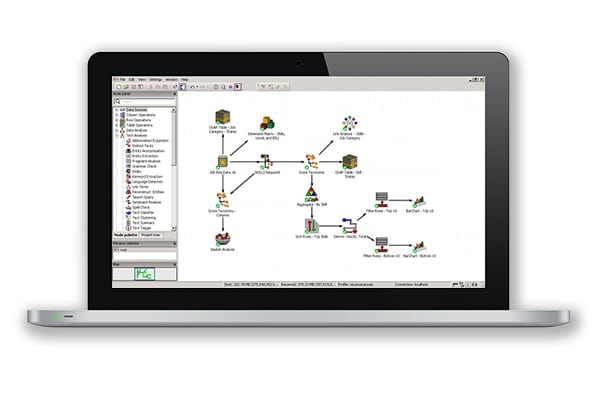 That's Billions, with a B.
PolyAnalyst was designed from the ground up to support the analysis of very large databases (VLDB) and Big Data.
Analyze BIG DATA on clusters of machines using the same familiar graphical user interface
Develop custom analytic solutions addressing specific business challenges in different application fields
Harness the full power of advanced analytics for your organization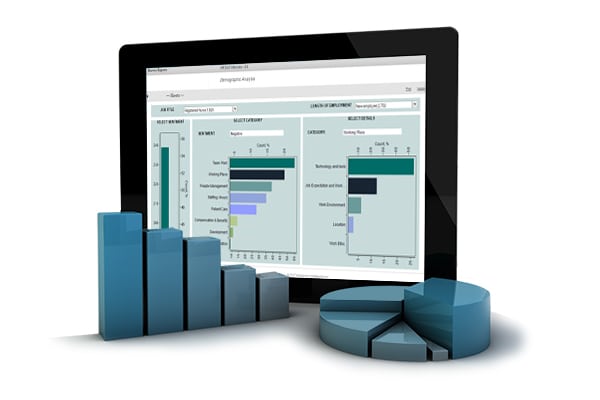 Pick the right tool for your business:
Are you facing the Big Data challenge? Are your existing tools unable to scale and handle the amount of data required for the analysis? PolyAnalyst Grid supports distributed computing on a cluster of low grade machines, making Big Data analysis easy.
DOWNLOAD A FREE TRIAL OF POLYANALYST AND SEE THE POWER FOR YOURSELF