Megaputer's milestones and achievements along the way have built the foundation for our success today. This timeline offers you a glimpse into our journey as a company growing from its humble beginnings in Moscow, Russia to an international provider of advanced analytics software and business solutions.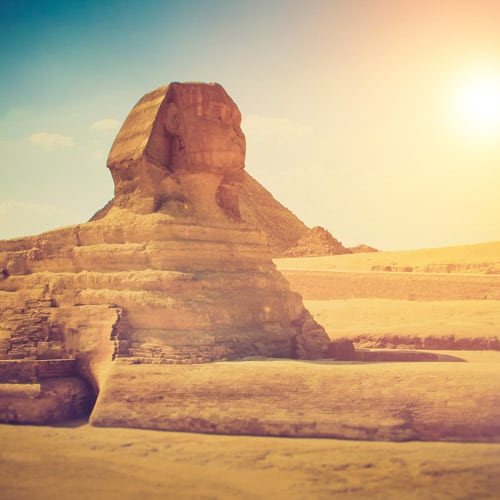 Fun Fact: Logo Origin
Megaputer's sphinx logo represents the pillars of strength and knowledge that are shared with those we encounter. We  are proud to provide analytics software that serves as the gateway to infinite business intelligence and generates answers to an organization's deepest questions.
The gold color of our sphinx logo represents success, achievement, and quality. This color embodies our commitment to customers that we will always strive to help them achieve success by dedicating our time to sharing the hidden knowledge their data reveals. The quality and value of our products and services embrace excellence with a golden achievement.
The combination of the sphinx and the gold reflects Megaputer's winning spirit, which has tenacity and perseverance to break down barriers to achieve the ultimate goal: success through knowledge.