Go beyond the limitations of standard rule-based systems that only detect known fraud schemes. It's the new schemes that deviate from typical patterns that will hurt you the most.
Employ powerful statistical and artificial intelligence techniques to learn normal behavior patterns through data-driven analysis of historical data. Then detect systematic deviations from the normal patterns. Zero on suspect transactions and parties to reveal the mode of operation causing the anomalies.
Derive insights from all available data including structured data and text notes from disparate sources.
"It was important for us to see a large selection of predictive modeling and anomaly detection algorithms made accessible in PolyAnalyst through a user-friendly interface."
David Sems, Ernst & Young LLP
Fraud detection for health insurers
Our MediCop™ solution can reliably detect fraud in health insurance claims. The system learns normal behavior patterns, reveals systematic anomalies at the patient, provider, and institution level, and then helps identify the behavior causing the discovered anomalies. Now your investigators can readily focus on the most suspicious claims and providers instead of shooting in the dark.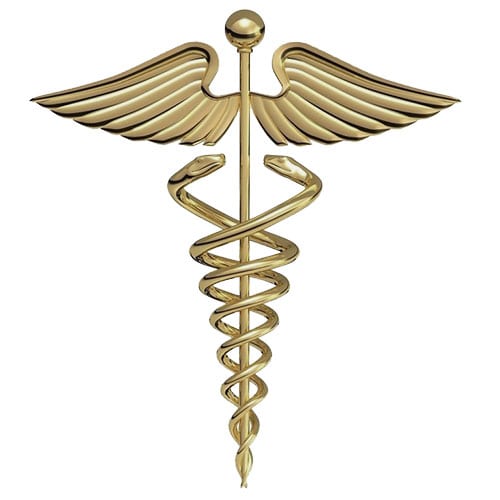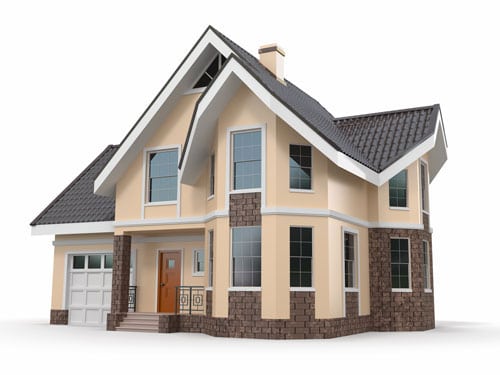 Fraud detection for P&C insurers
Our solution for P&C fraud detection detects anomalous behavior patterns through the use of a collection of adaptive metrics. It identifies and ranks parties that demonstrate systematic anomalies and provides means for further investigation of the causes of these anomalies.
Manufacturer's Warranty Fraud Detection
Comparing claims submitted by an individual dealer to the universe of claims from all dealers in the network, our solution can detect dealers that demonstrate systematic deviations from the norm. The Megaputer fraud detection solution can help you reveal the specific behavior that causes each discovered anomaly.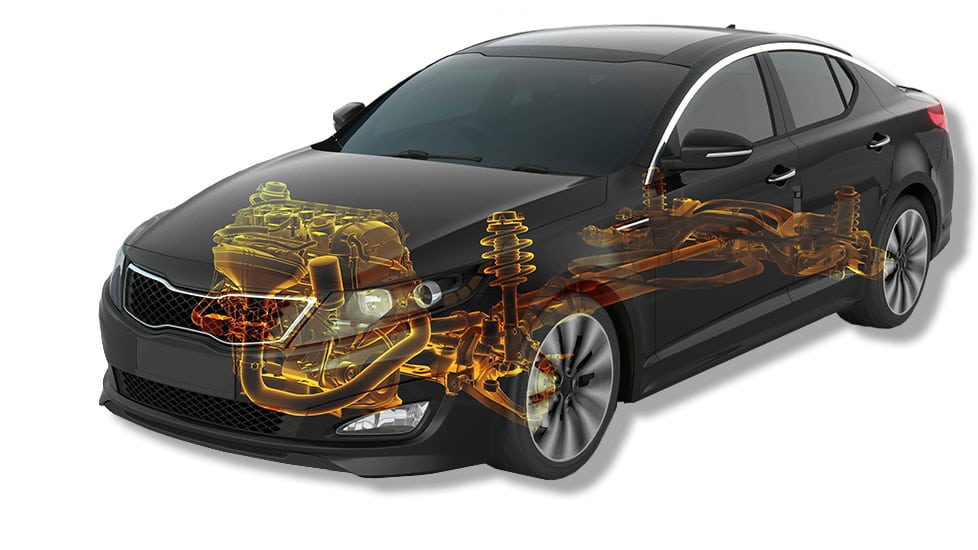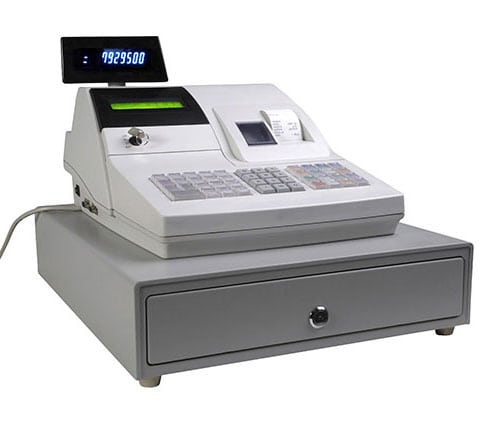 Fraud detection for Point of Sale transactions
Isolate abnormal financial transaction patterns and discover even those fraud instances that don't follow any known schemes or abuse. Utilize interactive visualization and multi-dimensional reporting tools to support further in-depth investigation of potential fraud suspects.