Dr. Sergei Ananyan, CEO of Megaputer Intelligence, Inc., will present an innovative topic entitled, "AI and NLP rule-based approaches for Solving Practical Information Extraction Tasks: Insurance, Medical and Pharma Applications" at this year's virtual conference for the Text Analytics Forum.
Session Description:
Over the past several years, both the NLP and AI research demonstrated significant progress in addressing outstanding challenges in text analysis. This progress enables the successful automation of practical business tasks in various industries that require reliable information extraction from textual documents and thus could be handled only manually in the past. We discuss the current state-of-the-art capabilities of the systems based on AI and rule-based approaches to text analysis, the pros and cons of each approach, and the potential synergy of their joint application when tackling real-life problems. The theoretical discussion of these techniques is accompanied by several case studies illustrating the use of advanced text analytics for automating frequent business tasks in insurance, medical and pharma domains. We outline the encountered business and technological difficulties and the ways to resolve them, and demonstrate the operation of the developed solutions.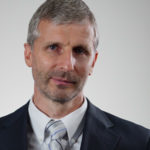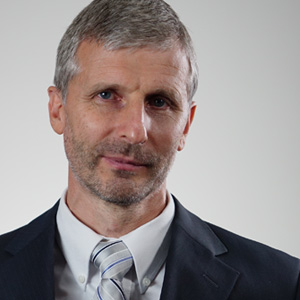 Sergei Ananyan, Ph.D
CEO, Megaputer Intelligence
Sergei Ananyan, Ph.D. is the CEO of Megaputer Intelligence. Sergei heads a team of researchers and consultants creating and customizing text analysis products and solutions that address challenges encountered by practitioners in medical, pharmaceutical, financial, insurance, and manufacturing domains. He is a co-author of the chapter "The Role of Unstructured Data in Healthcare Analytics" in the book "Actionable Intelligence in Healthcare."
Who else is talking about PolyAnalyst at KM World?
---
In addition to Megaputer's CEO presenting at the Text Analytics Forum, there are a couple more experienced professionals in the field of knowledge management and text analytics consulting that have some new angles to share on the application and use of different tools, including Megaputer's PolyAnalyst. Visit their speaker pages to find out more.