Building a Community
Join us for the 2015 PolyAnalyst User Conference, a two-day technical and cross-functional event discussing the significance and possibilities of data and text analytics. Explore with experts from different industries how solutions based on PolyAnalyst helped their organizations successfully overcome various challenges. Establish an active community of data analysis peers focused on learning and engagement. Connect with fellow PolyAnalyst users from around the world and talk about the Internet of Things, Big Data, Entity Resolution, and so much more. Get to know Megaputer's team of data analysts and ask them your questions in person for some quality and personal feedback.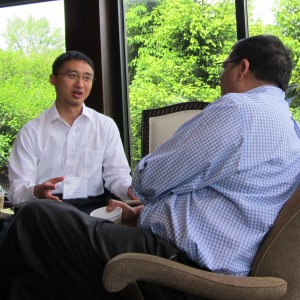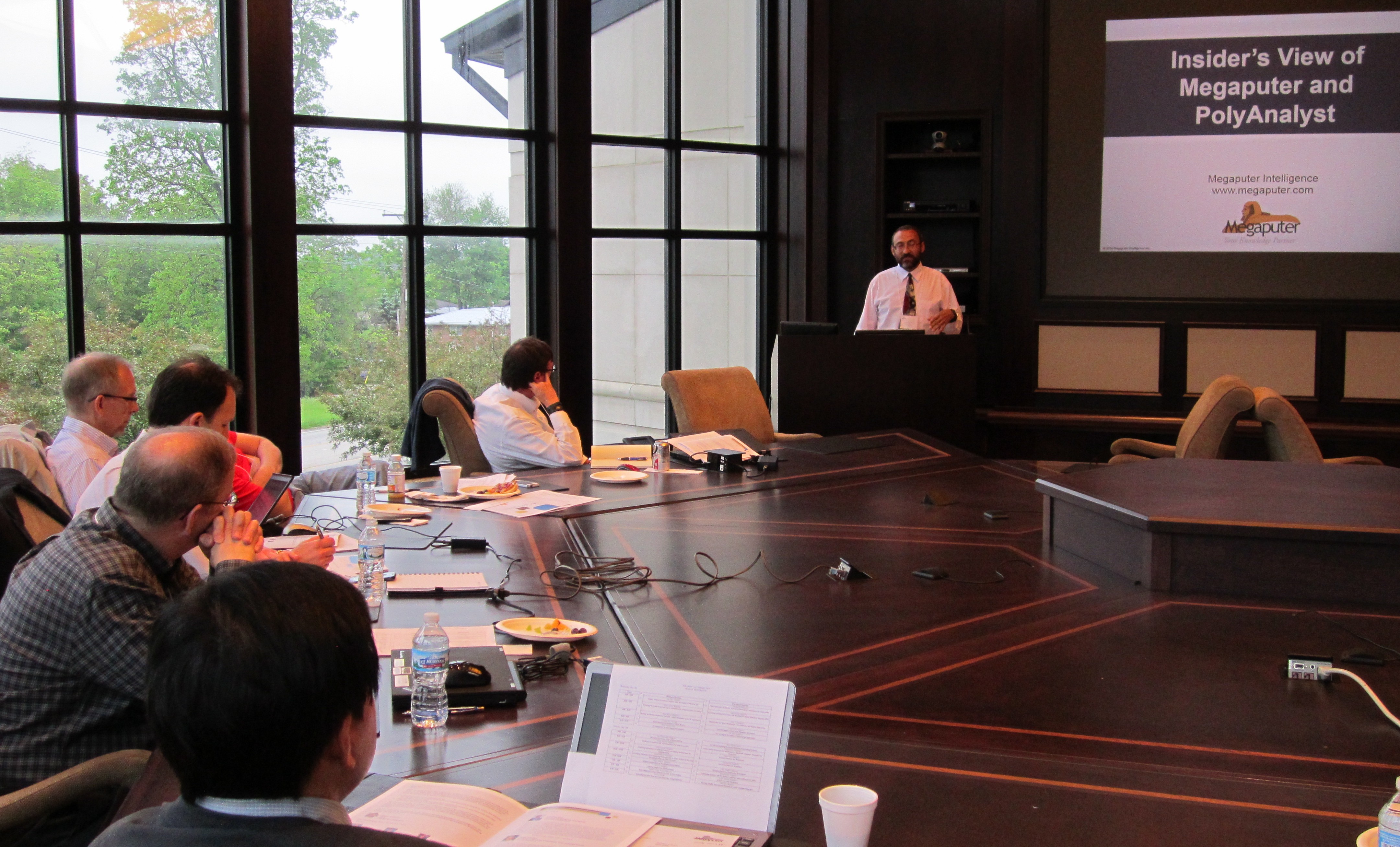 Sharing Ideas
Discover how PolyAnalyst users apply innovative analysis solutions in a variety of business intelligence tasks. Learn new techniques and best practices in technical sessions lead by Megaputer analysts. Conference sessions will empower users with new skills and facilitate cross-functional knowledge transfer among data analysts in different fields so that you can unlock the potential of text analytics for your company. Contribute by joining in and sharing your experiences in data analytics.
Ready to go?
The 2015 PolyAnalyst User Conference will be held in Bloomington, Indiana. See innovative analysis solutions applied to a variety of business intelligence applications in presentations by PolyAnalyst users. Make sure to check out more information about convention center details, travel accommodations, and great restaurants to check out during your stay in the Venue Section.