Building a Community
The 2014 PolyAnalyst User Conference is the inaugural two-day event to establish an active community of data analysis peers focused on learning and engagement. Connect with fellow PolyAnalyst users and get to know Megaputer's team of data analysts.
Learn More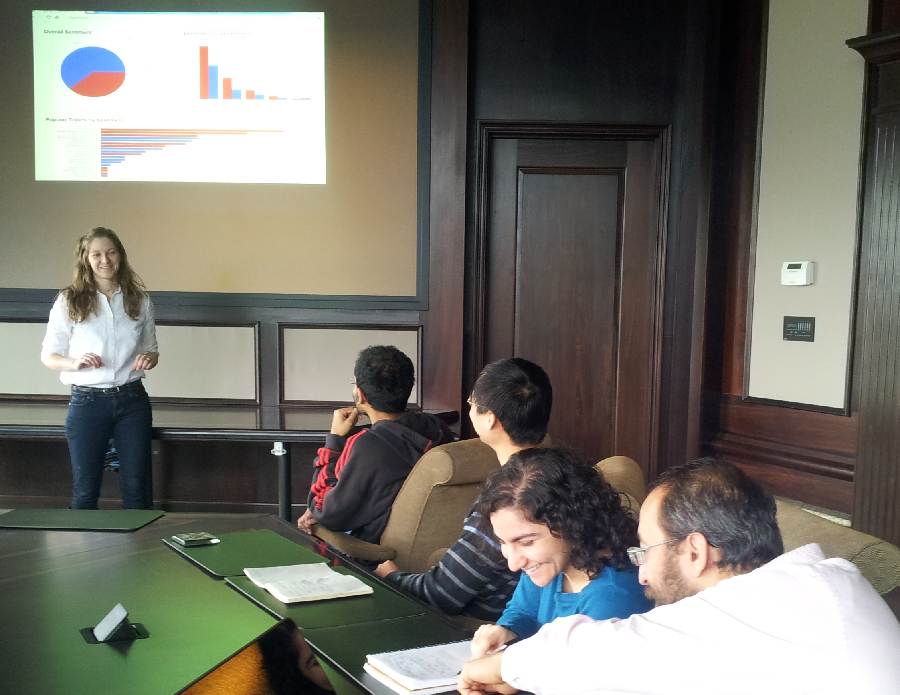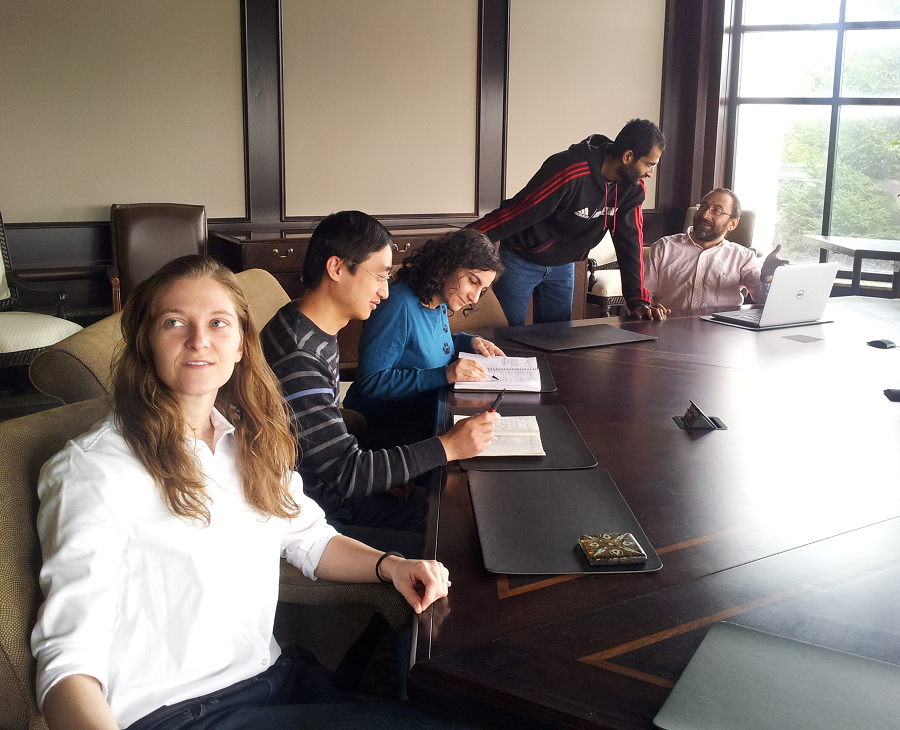 Cross-Pollinating Ideas
Unlock the potential of text analytics. Conference sessions will empower users with new skills and facilitate cross-functional knowledge transfer among data analysts in different fields. Learn new techniques and best practices in technical sessions lead by Megaputer analysts. See innovative text analysis solutions applied to a variety of business intelligence applications in presentations by PolyAnalyst users.
Complete Agenda
Ready to go?
The 2014 PolyAnalyst User Conference will be held at Megaputer's home office in Bloomington, Indiana. Sign up before April 15th to receive $100 off the registration fee.
Registration Details