Duration: 60 Minutes
Adverse Event (AE) reporting is an important yet resource-intensive task when performed manually. This presentation will go over the advantages of automating the AE reporting process. Learn how analysis solutions can be used to streamline the process by efficiently extracting key attributes from AE reports and mapping the MedDRA PT codes necessary for reporting to regulatory agencies.
In the second half of the webinar, see an AE Extraction solution in action! Learn how the system distinguishes adverse events from medical history, indications, and negated findings. Discover how the solution handles vernacularisms and maps events to the MedDRA PT codes. And get an inside look into how the system can scale up the analysis using AI techniques.
Tues., Apr. 6, 2021
11 AM EDT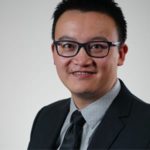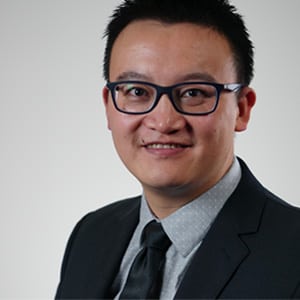 Jason Liu
Senior Data Analysis Consultant
Jason Liu is a Consulting Project Manager and Senior Data Analysis Consultant at Megaputer Intelligence. He has over 15 years experience leading consulting projects and has been managing Megaputer data analysis projects for over 5 years. Jason has a B.S. in economics and an M.B.A. from the Kelley School of Business, Indiana University.