Duration: 45 Minutes
Looking for ways to keep up on the latest research findings and applications in your field? Does it take too long to run your complex search against the entire library? This presentation will discuss the advantages of using automated systems to analyze the entire database of PubMed. Discover the power of searching on pre-indexed texts, and how you can leverage the power of cluster computing to improve the speed and scalability of this analysis.
Halfway through the webinar, the Presenter will demonstrate how Megaputer streamlines the analysis of millions of research articles. This demo will cover the details of a project utilizing the power of cluster-based processing to analyze large volumes of articles from PubMed.
Wed., Apr. 28, 2021
11 AM EDT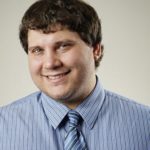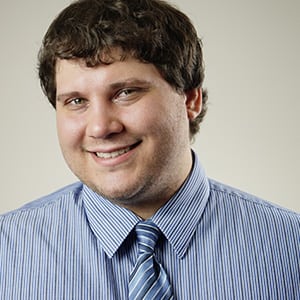 Jeffrey Palan
Data Analysis Consultant
Jeff Palan is a Data Analysis Consultant at Megaputer Intelligence. He primarily works on text mining projects for Megaputer's pharmaceutical customers. Jeff also works on Japanese translations and provides technical support to customers. Jeff graduated from California State University, Long Beach with a B.S. in international business.