Duration: 45 Minutes
Did you know that product repair notes can be an invaluable source of insights? This webinar will explore how support data and repair logs can be used to identify patterns, trends, and emerging issues that enables medical device manufacturers to do preventive maintenance and improve their product design and manufacturing processes.
In the second half of the webinar, the presenter will demo an automated solution that is able to pull a collection of repair cases that are similar to an active case file, thereby shortening the process of finding the right repair resolution to encountered medical device problems, with only a fraction of the coding work required!
Tues., Apr. 27, 2021
11 AM EDT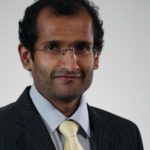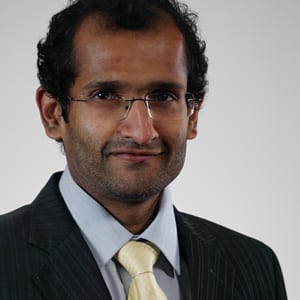 Bipin Inamdar
Senior Data Analysis Consultant
Bipin Inamdar, a Senior Data Analysis Consultant, has been with Megaputer Intelligence for four years.  Bipin landed in Bloomington, IN after his academic and professional stints in Pune, Kanpur, Bangalore and Rolla, MO. During his time with Megaputer he has worked on projects in a variety of verticals. Outside of work, he likes to play tennis, run, and read books.