Duration: 30 Minutes
The identification of medicinal products (SMPC) is an important task for creating data standards, improving patient safety, and verifying product batches globally. This webinar will focus on the advantages of automating the conversion of SMPC data, techniques for extracting the results after conversion, and common challenges to overcome that arise when trying to extract the necessary information.
Halfway through this webinar the presenter will demonstrate how you can automate SMPC document conversion. The demonstration will walk through a solution that converts pharma documents to standard form. Discover how the system performs data extraction on SMPC documents and transforms the SMPC  data. Learn how sematic analysis on the data can extract additional information of interest and watch how the system automatically maps the results to the standardized format.
Tues., April 13, 2021
11 AM EDT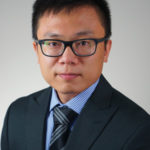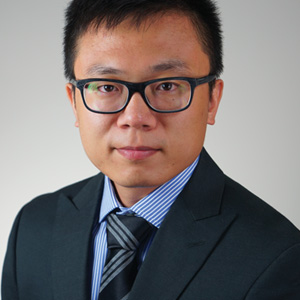 Wilson Zhou
Data Analysis Consultant
Wilson Zhou is a Data Analysis Consultant at Megaputer Intelligence. Before joining Megaputer, Wilson worked at Indiana University Consulting Center, providing statistical consulting services for students and faculties throughout Indiana University. Wilson holds two Bachelor's degrees in Sociology and Economics, and a Master's degree in Statistical Science from Indiana University.