Duration: 60 Minutes
How can you more efficiently sort through and address your organization's volumes of customer inquiries, feedback, and requests? This webinar will go over how to automate the analysis of customer communication channels to reveal emerging topics and assist in the quick-routing of customer requests to the relevant support and field medical teams.
Halfway through the webinar, the BI results of text analysis solution for managing and directing incoming communications to the appropriate field medical teams will be demonstrated. Discover how the results can be easily read and leveraged to increase relevant responsiveness and track effectiveness.
Tues., Mar. 16, 2021
11 AM EDT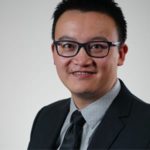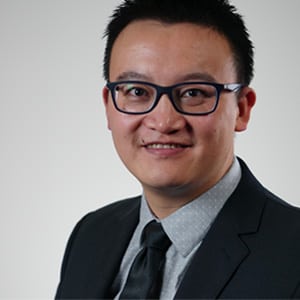 Jason Liu
Senior Data Analysis Consultant
Jason Liu is a Consulting Project Manager and Senior Data Analysis Consultant at Megaputer Intelligence. He has over 15 years experience leading consulting projects and has been managing Megaputer data analysis projects for over 5 years. Jason has a B.S. in economics and an M.B.A. from the Kelley School of Business, Indiana University.