Duration: 45 Minutes
What if you could automatically reveal key researchers by analyzing a large collection of journal articles related to your topics of interest? This presentation will detail the steps a system needs to take in order to identify the role and relative importance of each individual researcher in a field of interest. Halfway through the webinar, the presenter will demonstrate, live, the results of a text analysis solution developed using literature from PubMed and explain how they can be used.
Tues., Feb. 23, 2021
11 AM EST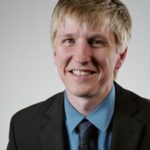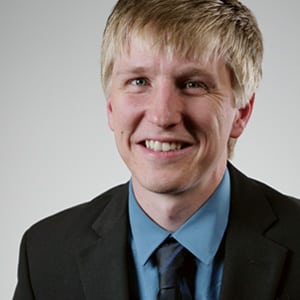 Brian Howard
Sales & Marketing Manager
Brian Howard is a Sales and Marketing Manager at Megaputer Intelligence for 3 years. He assists prospective clients with recommendations for needs-based solutions. Brian holds a B.A. in Communications & Culture from Indiana University. When not talking with potential customers he is trying to convince his two daughters (under the age of five) that he's the best dad.