Duration: 30 Minutes
Life Science organizations need solutions and tools to unlock insights from all sorts of text data: research papers, voice-of-customer channels, industry news, internal reports, CRM notations, and more. This webinar will show how automated text mining solutions and tools can help organizations gain insights from text data to make more informed decisions. This webinar is the kick-off event for a series of free weekly webinars and will share highlights about the topics to follow.
Tues., Feb. 2, 2021
11 AM EST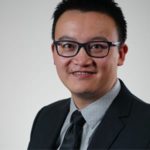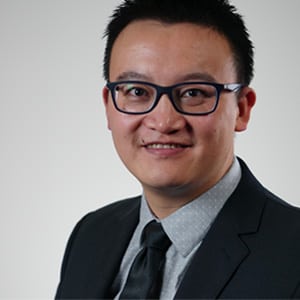 Jason Liu
Senior Data Analysis Consultant
Jason Liu is a Consulting Project Manager and Senior Data Analysis Consultant at Megaputer Intelligence. He has over 15 years experience leading consulting projects and has been managing Megaputer data analysis projects for over 5 years. Jason has a B.S. in economics and an M.B.A. from the Kelley School of Business, Indiana University.