Duration: 45 Minutes
Looking to save money on handling warranty and mechanical breakdown claims? This presentation highlights how a systematic analysis of auto warranty claims and repair notes can help identify key cost drivers. Learn how these automated systems can be used to speed up detection of emerging issues and identify the root cause of problems. Halfway through the webinar, the presenter will demo a solution for analyzing auto warranty claims.
Get a closer look at how the system utilizes text analysis tools to extract car parts and issues from claims as well as identify patterns and anomalies in the repair notes. See how the solution can help you "sniff out a scam" by identifying service centers and dealers for which anomalies are systematic.
Wed., Apr. 7, 2021
2 PM EDT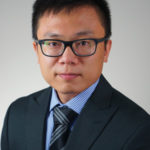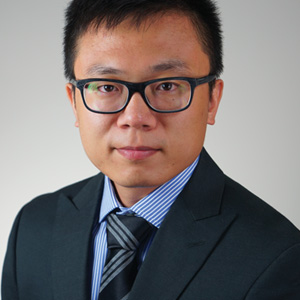 Wilson Zhou
Data Analysis Consultant
Wilson Zhou is a Data Analysis Consultant at Megaputer Intelligence. Before joining Megaputer, Wilson worked at Indiana University Consulting Center, providing statistical consulting services for students and faculties throughout Indiana University. Wilson holds two Bachelor's degrees in Sociology and Economics, and a Master's degree in Statistical Science from Indiana University.