Duration: 30 Minutes
Looking for ways to quickly assess insurance claims? This webinar will highlight techniques for automated discovery of subrogation opportunities in auto claims. Learn how advanced analysis systems can apply ML-driven analysis of adjuster notes and historical data to predict the claims appropriate for subrogation. This webinar will also present a subrogation prediction solution in action! This demonstration will highlight Megaputer's text analysis and machine learning tools for subrogation prediction using millions of claims and adjuster notes.
Wed., Mar. 3, 2021
2 PM EST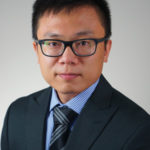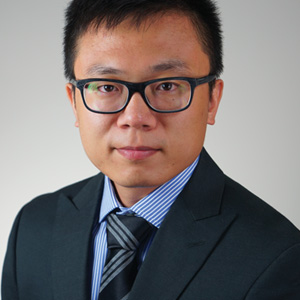 Wilson Zhou
Data Analysis Consultant
Wilson Zhou is a Data Analysis Consultant at Megaputer Intelligence. Before joining Megaputer, Wilson worked at Indiana University Consulting Center, providing statistical consulting services for students and faculties throughout Indiana University. Wilson holds two Bachelor's degrees in Sociology and Economics, and a Master's degree in Statistical Science from Indiana University.