Duration: 30 Minutes
Public data sources provide a wealth of information, which are often underutilized. This presentation will highlight some useful sources of data that can be mined for gaining business intelligence. Learn how insurers can leverage these public sources to discover key insights that guide decision making. This webinar includes a live demonstration of an analysis solution analyzing data collected by the National Highway Traffic Safety Administration (NHTSA) to discover various types of insights that can be gained.
Wed., Mar. 24, 2021
2 PM EDT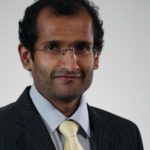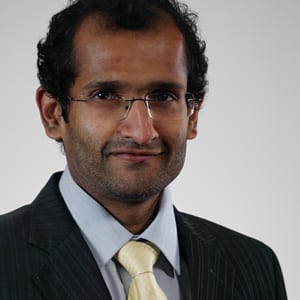 Bipin Inamdar
Senior Data Analysis Consultant
Bipin Inamdar, a Senior Data Analysis Consultant, has been with Megaputer Intelligence for four years.  Bipin landed in Bloomington, IN after his academic and professional stints in Pune, Kanpur, Bangalore and Rolla, MO. During his time with Megaputer he has worked on projects in a variety of verticals. Outside of work, he likes to play tennis, run, and read books.