Duration: 30 Minutes
How can you quickly catch subrogation opportunities early in a claim's life cycle? This presentation will go over a comprehensive solution for subrogation detection in property claims. See a live example of a comprehensive analysis solution that suggests which areas to focus your investigations on, so that claims can be more quickly concluded.
Wed., Mar. 17, 2021
2 PM EDT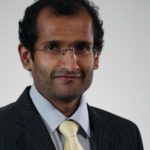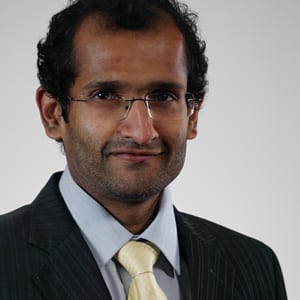 Bipin Inamdar
Senior Data Analysis Consultant
Bipin Inamdar, a Senior Data Analysis Consultant, has been with Megaputer Intelligence for four years.  Bipin landed in Bloomington, IN after his academic and professional stints in Pune, Kanpur, Bangalore and Rolla, MO. During his time with Megaputer he has worked on projects in a variety of verticals. Outside of work, he likes to play tennis, run, and read books.