Duration: 30 Minutes
AI is revolutionizing the insurance industry landscape. AI and ML are helping insurers reduce overheads and streamline processes. Learn about a variety of Megaputer's intelligent solutions and how they deliver actionable results with minimal needed time and effort.
Wed., Feb. 10, 2021
2 PM EST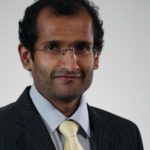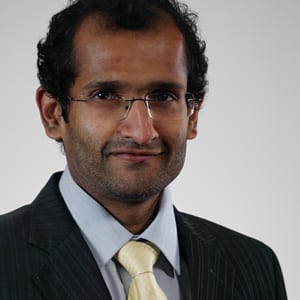 Bipin Inamdar
Senior Data Analysis Consultant
Bipin Inamdar, a Senior Data Analysis Consultant, has been with Megaputer Intelligence for four years.  Bipin landed in Bloomington, IN after his academic and professional stints in Pune, Kanpur, Bangalore and Rolla, MO. During his time with Megaputer he has worked on projects in a variety of verticals. Outside of work, he likes to play tennis, run, and read books.