Duration:  30 Minutes
Analyzing notes which capture communications and observations related to support and repair of medical devices can be an invaluable source of insights. Identifying patterns, trends, and emerging issues enables the company to do preventive maintenance of devices, as well as improve their design and manufacturing processes. Being able to pull a collection of cases that are similar to an active case file will shorten the process of finding the right solution to an encountered problem. In this webinar, Megaputer presents a solution that can automate fact extraction from repair notes.
Wed., Apr. 24, 2019
11 AM EDT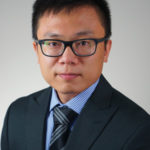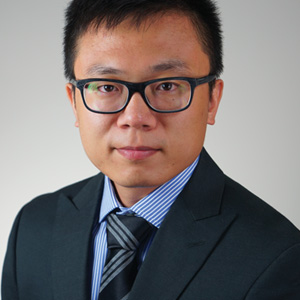 Wilson Zhou
Data Analysis Consultant
Wilson Zhou is a Data Analysis Consultant at Megaputer Intelligence. Before joining Megaputer, Wilson worked at Indiana University Consulting Center, providing statistical consulting services for students and faculties throughout Indiana University. Wilson holds two Bachelor's degrees in Sociology and Economics, and a Master's degree in Statistical Science from Indiana University.