Duration: 30 Minutes
Organizations frequently have to deal with documents received as images: for example, scanned, photographed, or faxed documents. In order to include such documents in your analysis and automate processes, you first need to convert them to a machine readable form. Megaputer offers a solution for converting images to electronic text.
Wed., Apr. 17, 2019
11 AM EDT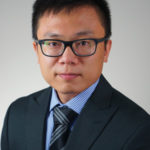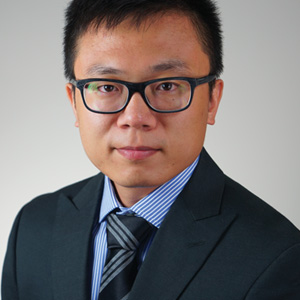 Wilson Zhou
Data Analysis Consultant
Wilson Zhou is a Data Analysis Consultant at Megaputer Intelligence. Before joining Megaputer, Wilson worked at Indiana University Consulting Center, providing statistical consulting services for students and faculties throughout Indiana University. Wilson holds two Bachelor's degrees in Sociology and Economics, and a Master's degree in Statistical Science from Indiana University.