Duration: 45 Minutes
Time is of the essence when detecting emerging issues. This solution performs the analysis of customer feedback and service notes to identify patterns and trends in issues related to specific products. It detects previously unknown issues that have consistent growth over a sufficient period of time and reports them as emerging issues. The solution presented can also discern a weak but growing signal against the background noise of already known issues.
Wed., Mar. 27, 2019
11 AM EDT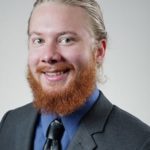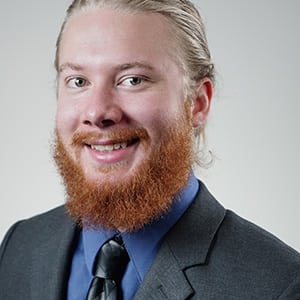 Chris Farris
Data Analysis Consultant
Chris Farris is a Data Analysis Consultant at Megaputer Intelligence and a recent graduate from Indiana University with a B.S. in both Mathematics and Computer Science. He has worked on text mining projects in multiple industries including healthcare and insurance. Outside of work Chris enjoys reading, writing, and cooking.