Duration: 45 Minutes
Megaputer provides a text analysis solution that simplifies knowledge discovery in customer communications data. In this webinar a demonstrated solution will cover clustering and classification of documents, extraction of facts and patterns of interest, and elaborate sentiment analysis capabilities. Also, this webinar will discuss joint analysis of textual and structured data to determine key trends, relationships, and emerging patterns and then how to summarize key findings in customizable graphical reports.
Wed., Apr. 10, 2019
11 AM EDT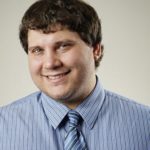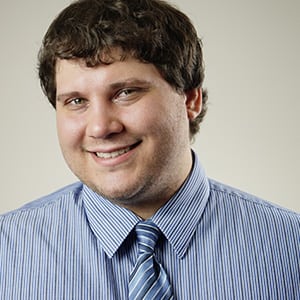 Jeff Palan
Data Analysis Consultant
Jeff Palan is a Data Analysis Consultant at Megaputer Intelligence. He primarily works on text mining projects for Megaputer's pharmaceutical customers. Jeff also works on Japanese translations and provides technical support to customers. Jeff graduated from California State University, Long Beach with a B.S. in international business.