Duration: 45 Minutes
What if you could automatically reveal key researchers by analyzing a large collection of journal articles related to your topics of interest? Explore a system that determines the role and relative importance of each individual author and presents the results in both graphical and tabular formats.
Wed., Mar. 6, 2019
11 AM EST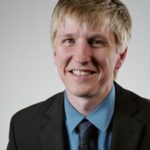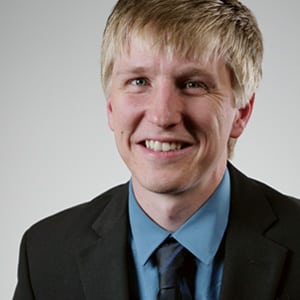 Brian Howard
Sales & Marketing Manager
Brian Howard is a Sales and Marketing Manager at Megaputer Intelligence for 3 years. He assists prospective clients with recommendations for needs-based solutions. Brian holds a B.A. in Communications & Culture from Indiana University. When not talking with potential customers he is trying to convince his two daughters (under the age of three) that he's the best dad.