Duration: 45 Minutes
Megaputer is proud to present a solution for performing quick and precise extraction of complex information patterns from various pre-indexed data sources including PubMed, ClinicalTrials.gov, FAERS, FDA Drug Labels and USPTO. Researchers may either create their own semantic queries or select from pre-set queries that can be expanded through various medical ontologies from a supplied library (MeSH, SNOMED CT, RxNorm, Genes, and MedDRA). The extracted elements of information are presented to the user in the form of tables with preset attributes. This solution is well poised for handling data curation tasks of nearly any complexity.
Wed., Feb. 27, 2019
11 AM EST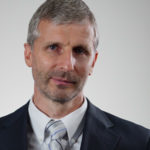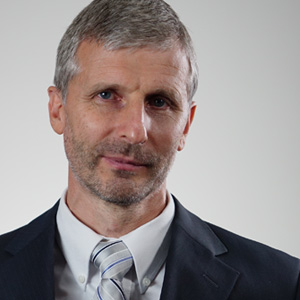 Sergei Ananyan, Ph.D.
CEO
As the founder and CEO of Megaputer Intelligence, Sergei Ananyan, Ph.D. plays an active role in the design of mathematical and linguistic analysis algorithms and their practical implementation into Megaputer's analytical systems. Sergei is the author of business analytics articles in academic and trade publications; as well as, a speaker and panel chair at several major industry conferences.