Duration: 30 Minutes
Organizations have large collections of documents stored in electronic form. Frequently they do not have simple access to the key information that remains locked within these documents. Megaputer can help you convert silos of documents to electronic text, categorize them, then perform accurate extractions of valuable information. Attending this webinar will show how previously hidden information can be unlocked to help organizations make more informed decisions.
Wed., Feb. 6, 2019
11 AM EST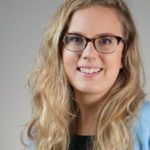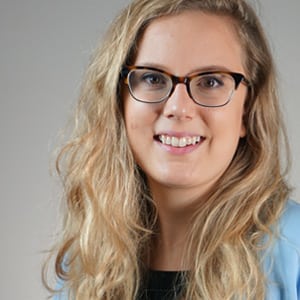 Margaret Glide
Computational Linguist / Data Analysis Consultant
Margaret Glide is a Computational Linguist and Data Analysis Consultant at Megaputer Intelligence. She holds an MA in Hispanic Linguistics from Indiana University, specializing in computational approaches to Pragmatics and Discourse in online communication. In her work at Megaputer, she enjoys the challenges of creating custom Sentiment Analysis solutions for clients in various domains. In her free time, she enjoys running 5K events with her poodle, Lana.