Headquartered in Bloomington, Indiana, just down the road from Indiana University (Go Hoosiers!), Megaputer has been developing data and text mining software since 1993 and established the company in 1997. Our mission is to provide our customers with analytical tools and solutions that both deliver results and are easy to use. Find out how we got started.
Our Vision
We believe in the power of advanced analytics to shape the future of business, and we aim to develop cutting-edge software and data analysis solutions that enable our customers to make timely, informed decisions. At Megaputer we match advanced machine learning algorithms with dedicated, experienced, and personal customer service.
A Global Presence Demands Global Leadership
With CEO Sergei Ananyan, Ph.D., at the helm, Megaputer is led by a dedicated executive team that holds sacred the importance of ensuring the best quality services are delivered to customers.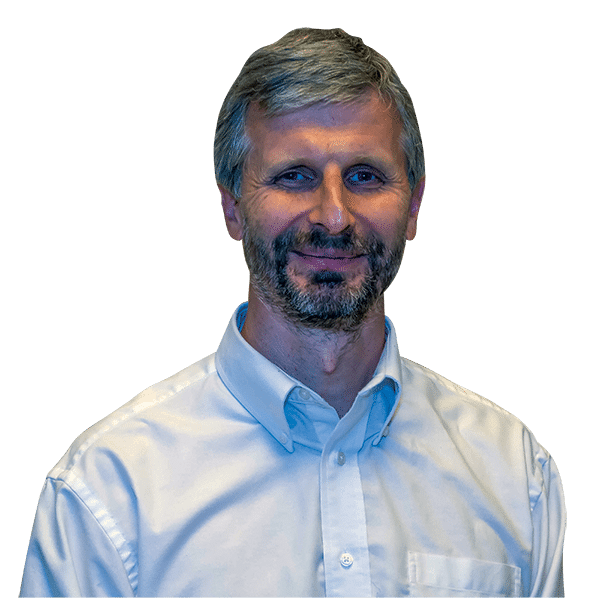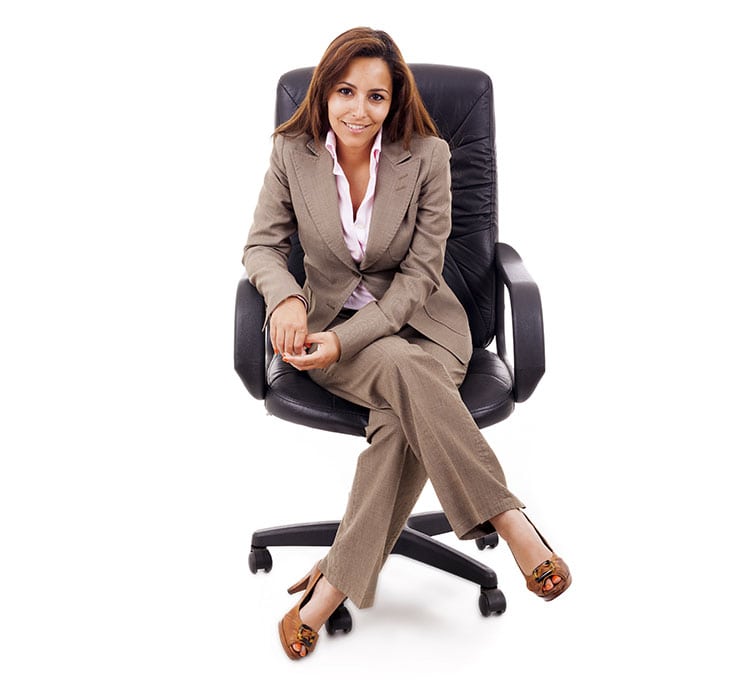 Careers @ Megaputer
Our company is powered by talented analysts and consultants with expertise in different industry domains. The variety of skill sets and diversity of thought each team member brings is a big reason for our success in providing powerful service and solutions to our customers.
Are you interested in an exciting career opportunity? Check out the open positions and learn more about what it's like to work at Megaputer Intelligence.
Awards and Recognition
We are excited to be considered among the leading tech companies that make a difference in the advanced analytics industry by providing strong analytical solutions for our customers.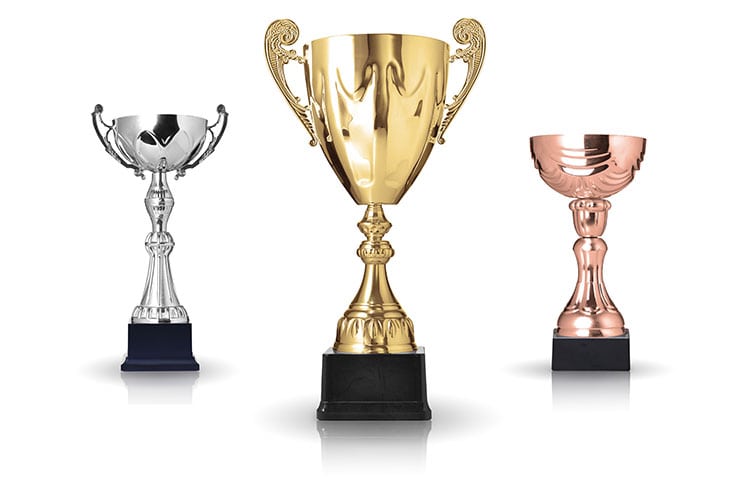 Our Partners
Our industry partners value what we offer in advanced analytics. Learn more about the organizations that work together with Megaputer.