Today medical coding is performed by specially trained nurses reading medical records and mapping their contents to sets of medical codes. The process of manual medical coding is labor intensive, expensive, and prone to errors. There is high demand to automate the process of medical coding. However, this is a difficult task because the medical domain is complex, EMRs contain lots of text, and provider terminology is varied.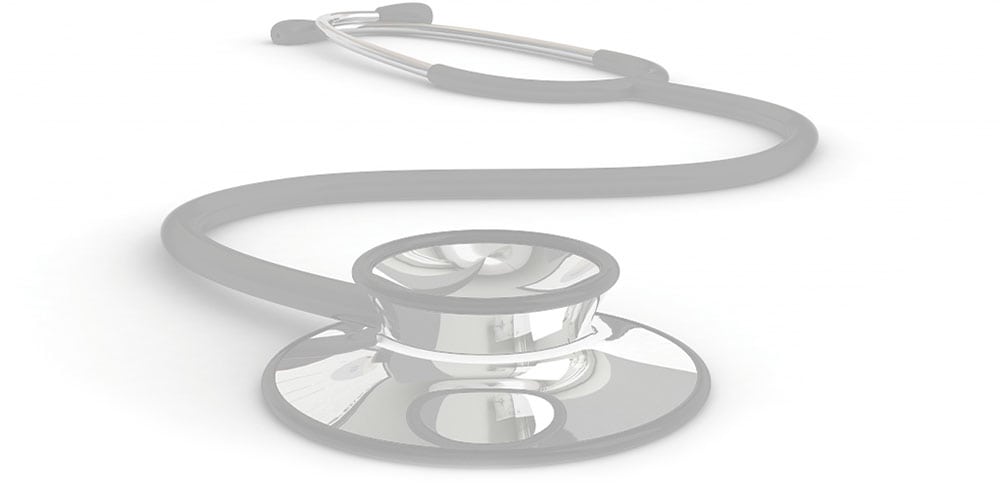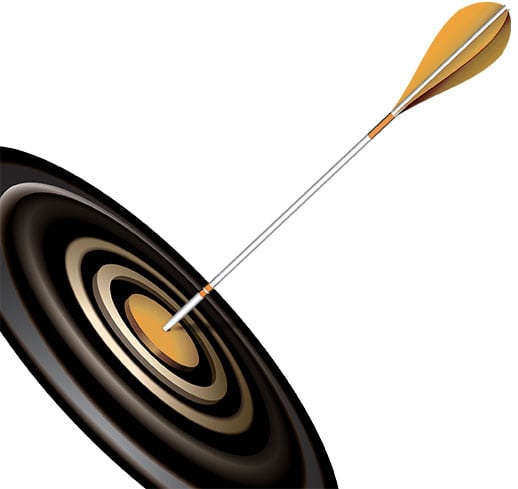 Achieve high accuracy
The system for automated medical coding can identify erroneous code assignments, overlooked codes, and insufficiently documented cases. This facilitates high accuracy of coding.
Automate medical coding
Megaputer provides an innovative solution based on advanced text analytics and thorough understanding of the medical domain. The solution analyzes medical records and assigns relevant ICD-10 codes justified by the supporting documentation.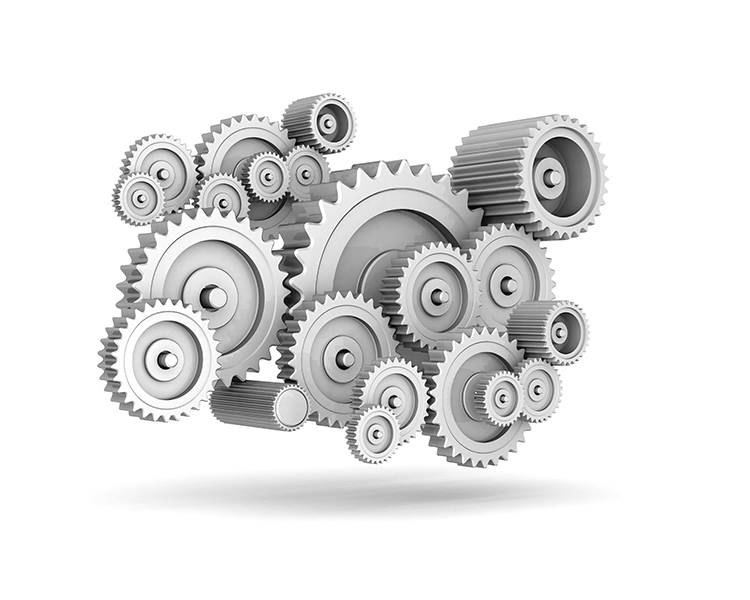 Technology
The main shortcoming of existing systems for computer assisted coding is the keyword based approach. Given the complex semantics of the medical domain and a large number of ICD-10 codes, an entirely different method is desired. Megaputer's automated solution dramatically speeds up and enhances the accuracy of coding. It can be used either for suggesting appropriate ICD-10 codes to human coders, or for retrospectively auditing the results of manual coding. Intelligent system for automated medical coding
The system enables medical providers and payers to audit the results of or fully replace the manual coding of medical records. It provides increased accuracy, more thorough results, transparency and shorter processing time.